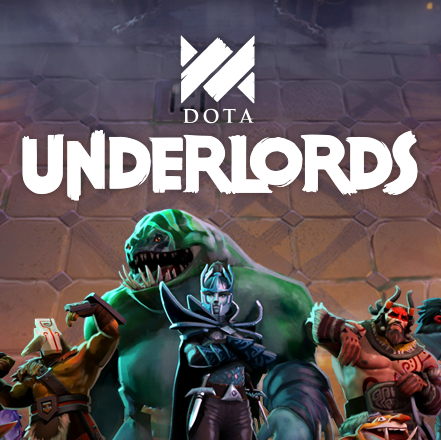 Some thoughts on the closed beta for Dota Underlords that launched last week. Open beta should be available this week.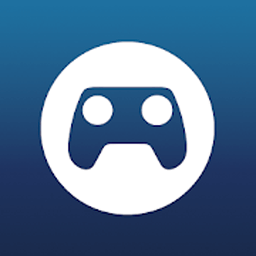 Steam Link is now available on a variety of devices. Here's my experience with a few of options.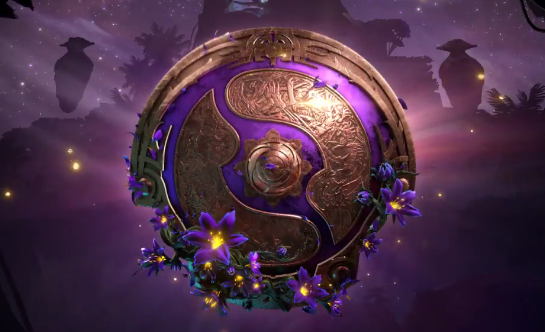 The 2019 Battle Pass has been out for a week now - let's take a look at how it's shaping up. CEEEEEEEEEEEEEEEEEEEEEB!