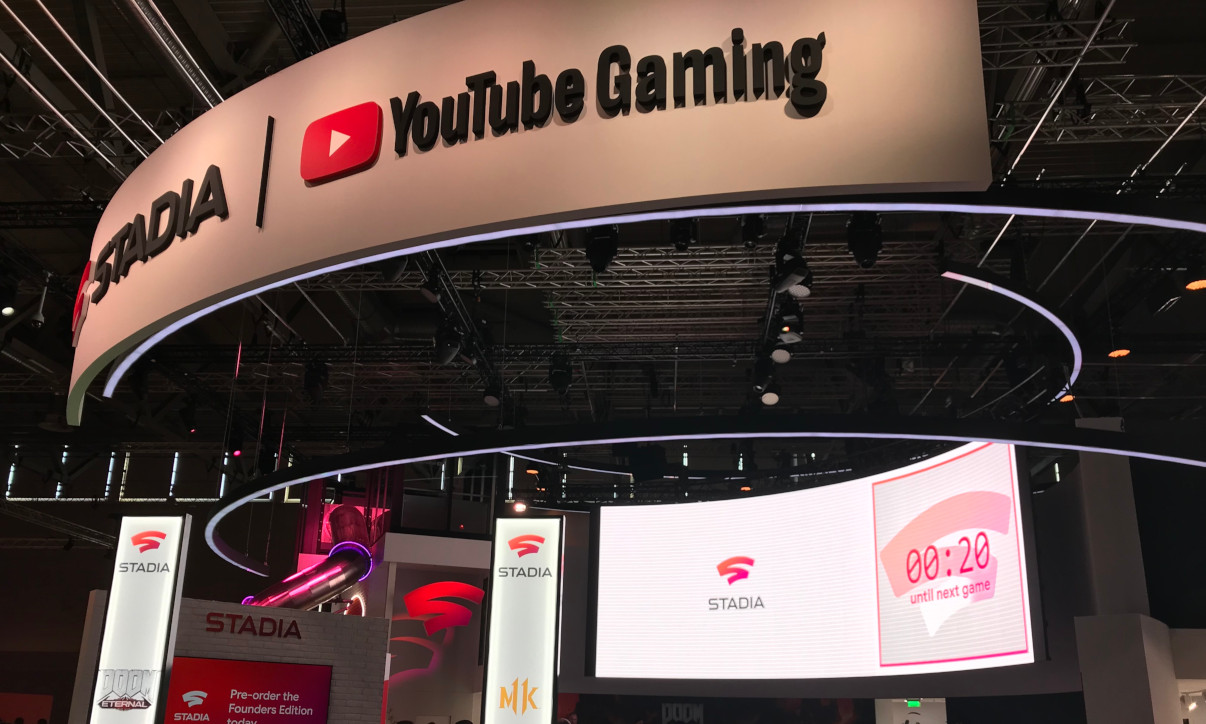 In a short announcement today, Phil Harrison has said that Google will be sunsetting its Stadia game streaming service and refunding all purchases.
According to Google, Stadia will run until January 18th, 2023, at which point it will be shut down. That gives the service a lifespan of slightly over three years from its initial launch in November 2019.
For those that have spent money on Stadia, Google is refunding all purchases made through the Google Store and the Stadia Store. Quite a surprising gesture, but I think it really states how unpopular the service was.
We will be refunding all Stadia hardware purchases made through the Google Store, and all game and add-on content purchases made through the Stadia store.
The Stadia service itself was technically quite impressive, as we wrote in our review. On a fast, stable internet connection, many games were perfectly playable. However, the business model of selling games at full price just didn't feel right for the service they were providing.
Harrison goes on to say that Google "remain[s] deeply committed to gaming", so this may not be the end for Google's foray into traditional gaming. But it's certainly the end for the Stadia platform.