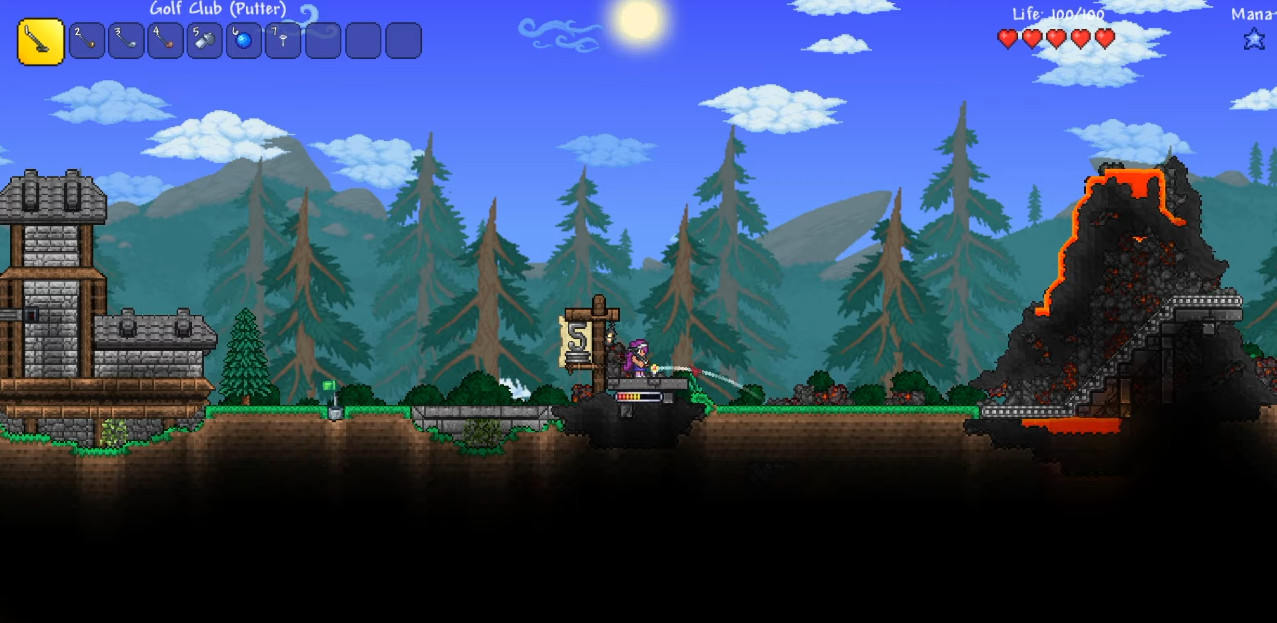 Almost a decade after its initial release, Re-Logic's Terraria continues to receive updates. With the latest patch 1.4.2, they've taken first steps to integrate Steam Workshop into the vanilla Terraria experience.
As of today, players will be able to share maps, resources packs, music packs, and even custom text/translations to the Workshop. All of this integrates with the base Terraria game. For those who want to do some more in-depth mods however, there is still support for tModLoader, although it has not been updated to 1.4 as of yet.
For a long time, Steam Workshop pages have been a great way for artists and modders to share their work and engage with their followers. Because pages are integrated in Steam itself, there is the potential to reach many more players than before.
To kick things off, Re-Logic have already highlighted some of their favourites on the Workshop. Personally I can definitely recommend Putt-rarria for a bit of golfing fun.