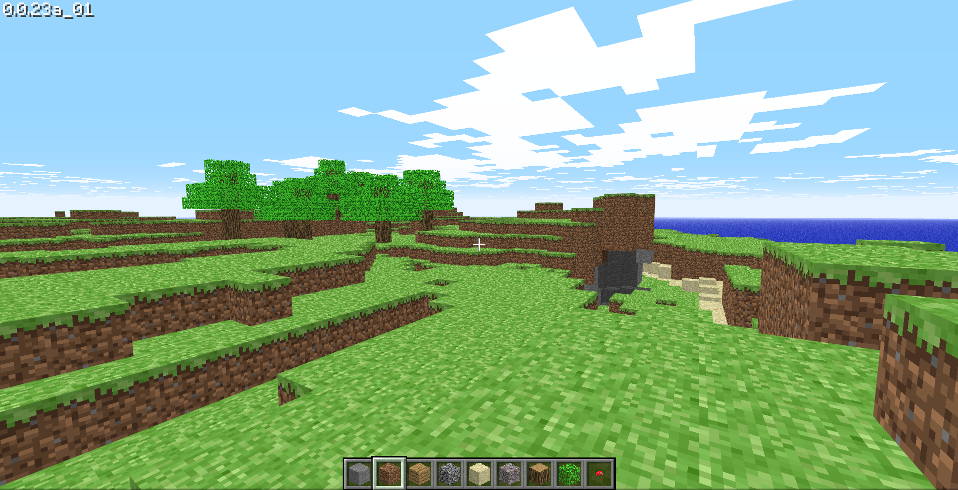 To celebrate Minecraft's 10 year anniversary, Mojang has released a version of Minecraft circa 2009 that runs in the browser. Back then Minecraft was still very much in its early stages and lacking many of the systems of the modern version. But clearly there's something about the old versions that resonated with people and helped it become as popular as it is today.
The old textures are surprisingly charming, something that I feel has gone missing through the years with all the changes that have been made. Especially the trees and the grass block, they're so iconic to Minecraft's look.
Checkout the official announcement
here
and for a proper nostalgia trip, try
Minecraft Classic right now
.
Mojang is also continuing to update Minecraft Java, which runs great on Linux, and a
major update
was just released a week ago. Definitely check that out if Minecraft Classic gets you back in block-building mood.