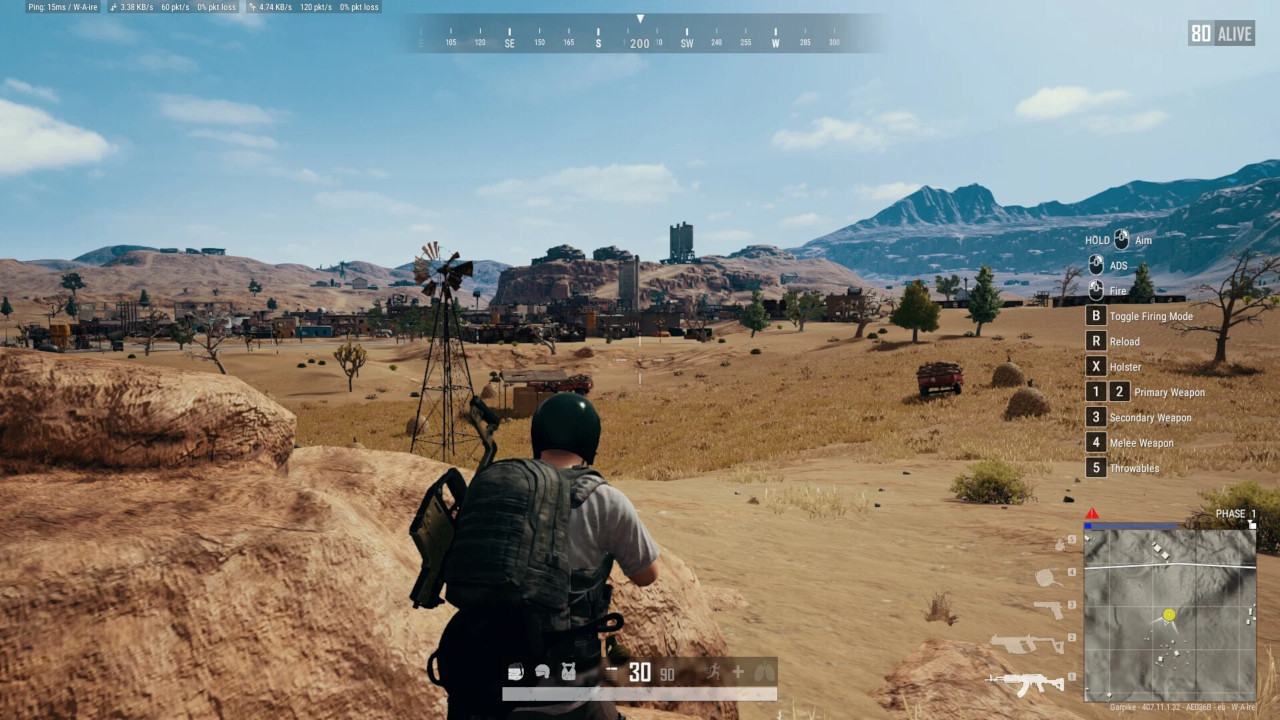 It's no secret that Stadia's current business model is rather divisive among players. However, Google remains confident in their platform and has been offering a
2-month free trial
of the service since earlier this month. Try it out for yourself or check out our
Stadia review
for a bit more detail on the service.
During today's
Stadia Connect
livestream, Google announced several new and upcoming titles for the platform. Upcoming releases include many of EA's biggest franchises like
FIFA
and
Star Wars Jedi: Fallen Order
. Another future title that looks quite interesting is
Crayta
, a co-operative building and creation game. I think a game like that could really flourish on an 'always-on' platform like Stadia.
Three new arrivals were announced and released during the livestream. This includes
PUBG
(
Playerunknown's Battlegrounds
),
Octopatch Traveller
, and
Get Packed
.
PUBG is also free
for Stadia Pro subscribers, which includes those using the free trial.
Octopath
is unfortunately purchase-only at the moment, but it's great to see some JRPGs arriving on Stadia.
Despite it's flaws, Stadia is an option worth looking into to play games on Linux that aren't available or playable natively on our OS of choice. It runs surprisingly well through the Chrome browser on any Linux desktop.
What are your experiences with Stadia? Leave a comment below.