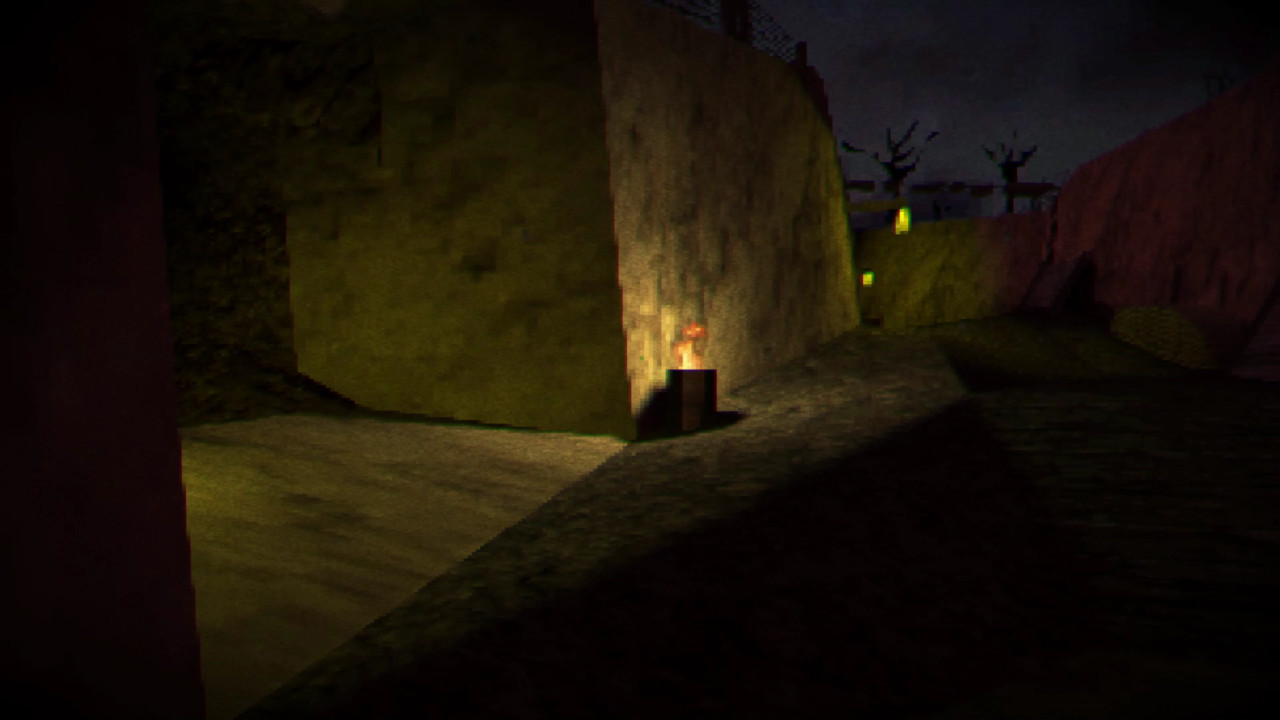 From the creators of the original
Please
comes
Please Follow
, another surreal horror experience. The creators have really nailed the feeling of being somewhere, or doing something, you shouldn't.
The developers describe the plot:
In the official timeline, a lone surviving soldier ventures into the tunnels dug by the opposing forces. Deep inside the bowels of the battlefield, they come into contact with a presence that will open their mind to worlds and events better left unseen.
The game has a sort-of retro look to it with low-res textures and a CRT filter. The textures also seem to change shape as the player moves around, much like in the first
Please
but not quite as pronounced. It ends up creating a pretty interesting effect.
Admittedly, I did enjoy the original a bit more than
Please Follow
. I thought the environments were more interesting. However, if you enjoyed the first
Please
or
No Players Online
then this is certainly worth a playthrough.
Please Follow
is available on
itch.io
.