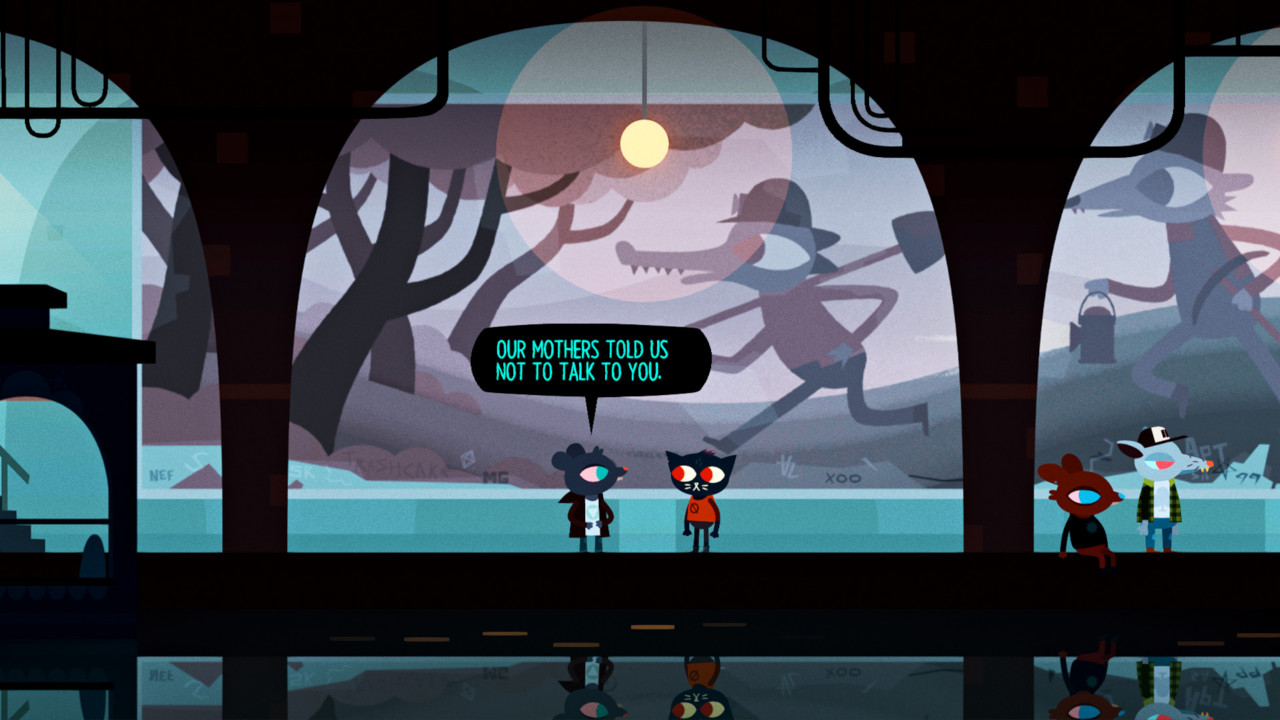 The Steam Summer Sale is upon us once again. And if you need a little help deciding on something to play, check out some of these titles.
1. Night in the Woods
A story-heavy adventure game,
Night in the Woods
follows Mae's activities after dropping out of university and returning home. It has also been called "Millenials The Game", which is a surprisingly good description based on the themes that the game tackles. If you enjoyed
Life is Strange
then you will probably enjoy this one as well. And it's 40% off right now.
2. La-Mulana
An indie game before indie games were popular,
La-Mulana
is a true callback to the classics in the metroidvania genre. The game is really quite difficult because of the tough combat and also the somewhat cryptic puzzles.
La-Mulana
is great if you're looking for a challenge and are a fan of metroidvanias. It's also on sale for 67% off.
3. Rise of the Tomb Raider
Feral Interactive did an absolutely amazing job bringing
Rise of the Tomb Raider
to Linux; it runs much better than its prequel. The gameplay is also improved over the prequel, in my opinion. It's a bit less combat heavy and more about puzzles and exploration, which is something I thought was lacking from the first Tomb Raider reboot. At 85% off it's quite the bargain.
4. Total War: Warhammer II
If you don't want to pay the current price for
Three Kingdoms
, or simply prefer the Warhammer setting,
Warhammer II
is a great pickup. It has all the classic Total War gameplay but in a high fantasy setting and is a great way to get into the franchise. Currently it's on sale for 50% off.