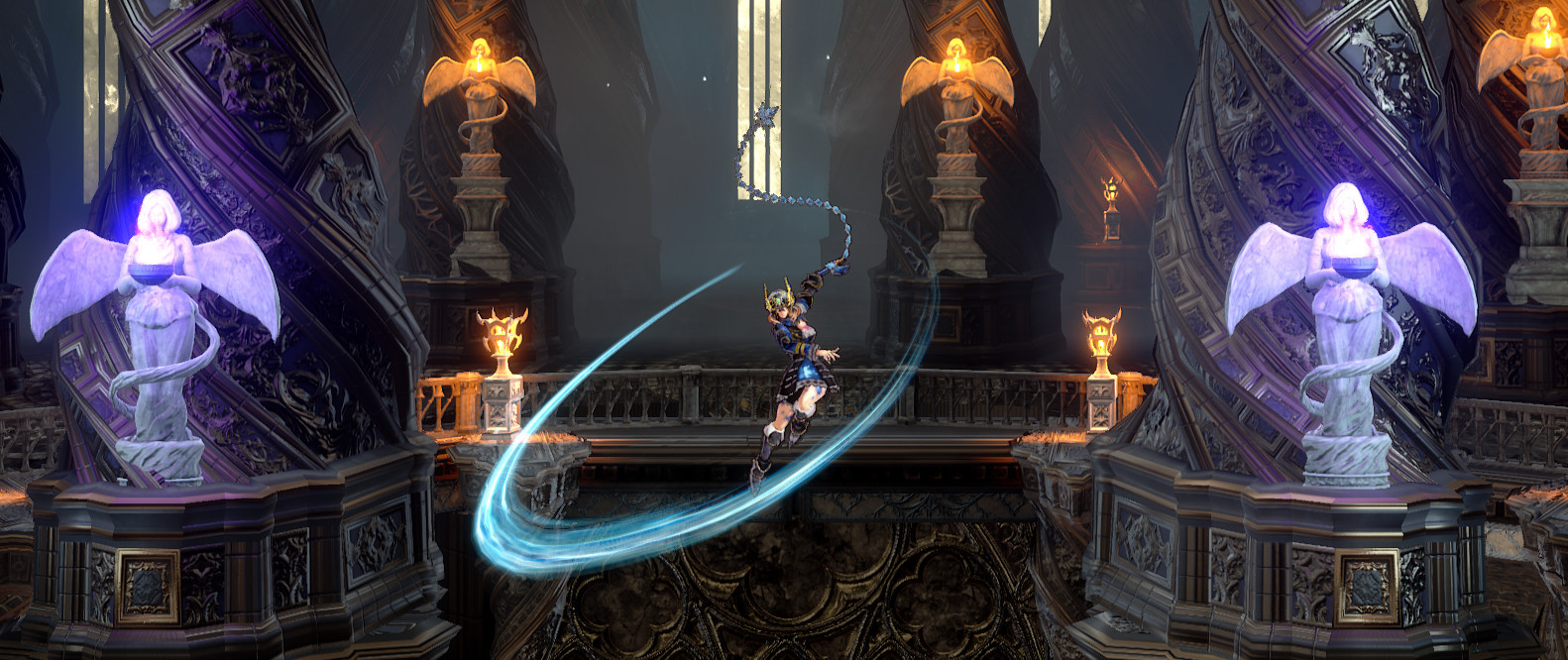 Update (2019-06-27)
Proton
4.2-9
has just been pushed. This small update specifically fixes issues with online functionality in some games, such as Soulcalibur VI, that were affected by the recent 4.2-8 update. No other changes were included.
Original Article
Proton version 4.2-8 is out today and includes a few small changes. Most notably is a fix for the new metroidvania
Bloodstained: Ritual of the Night
. Early reports on
ProtonDB
seem hit-or-miss so far, but the game has been getting very positive reviews so it could be worth trying now.
Proton 4.2-8
Fixes for games which embed web browsers using the Steam client. For example, Football Manager 2019.
Fix an issue with Bloodstained: Ritual of the Night and other titles crashing with an error dialog on exit.
Upgrade wine-mono to 4.9.0, which includes winforms support. This may help some game launchers.
Various window management and alt-tab fixes.
Fix for controllers losing force feedback when removed and re-added.
DXVK, the Direct3D 10/11 to Vulkan translation layer for Wine, also received a few bug fixes. This includes the fix made by Valve for Unreal Engine 4 games like
Bloodstained
. However, the rest of these improvements have not made it into the Proton branch of DXVK yet.
DXVK 1.2.3
Fixed bug that would cause some Unreal Engine 4 games to show error messages upon exit
Fixed regression which would break texture loading in World of Warships and potentially other games
More minor CPU overhead optimizations
Implemented timestamp disjoint queries properly to make measuring time on the GPU more robust.
Improved memory allocation behaviour under memory pressure. This may in some situations improve performance on lower-end Nvidia GPUs.
Improved staging buffer allocation behaviour to limit the amount of memory that is permanently reserved for resource uploads.
[Source:
Proton Github
,
DXVK Github
]