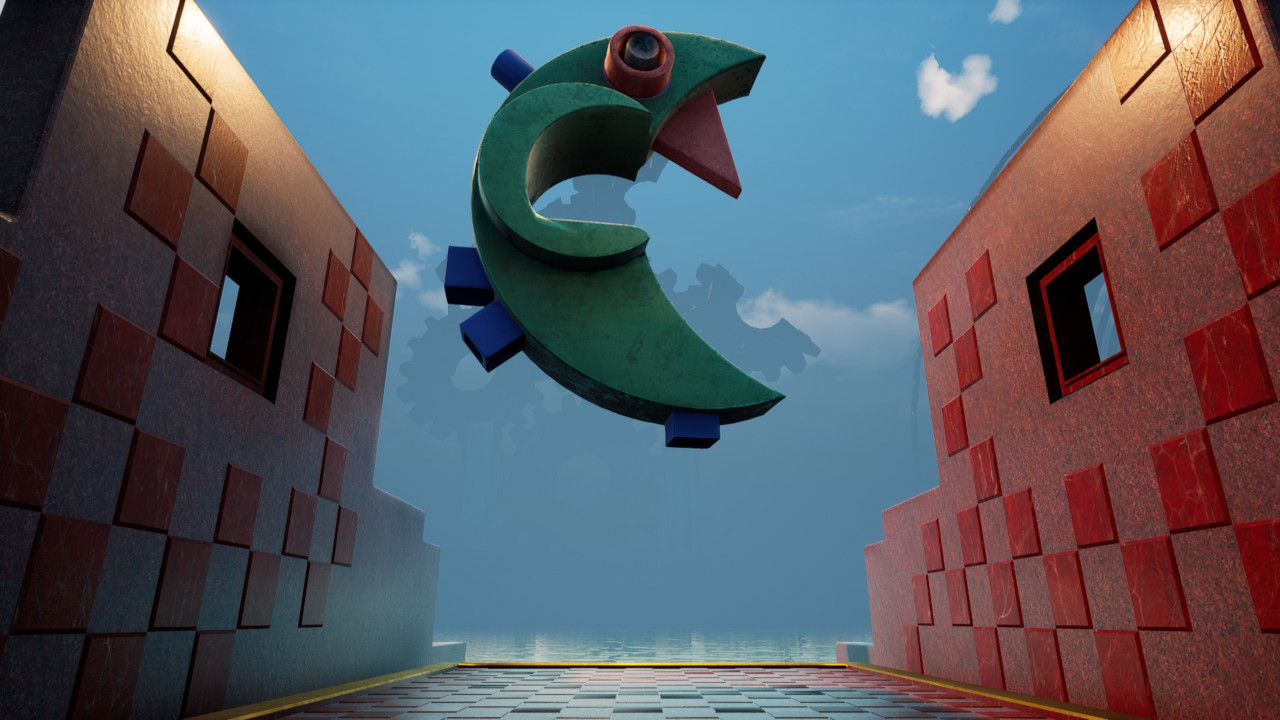 Slightly more than 3 years after the
Kickstarter
,
ZED
is out and has an official Linux version. Quite an achievement for a game with such a
difficult development history
. Props to Chuck Carter for seeing the game through to completion and keeping good on the original promise of a Linux release.
The developers used Unreal Engine 4 for
ZED
which turns out to run really well, even on my modest machine. They recommend first trying to run the game on 'Ultra' and only to downgrade graphics if there are serious performance issues.
ZED
is a narrative adventure in the truest sense of the genre. The player character wanders through the beautifully constructed worlds while the story is slowly uncovered. Thanks to the voice acting from Stephen Russell, the story is well delivered to the player and quite an enjoyable experience.
The length of the game is not too long and can be completed in a single game session. I find myself enjoying these types of experiences a lot as an alternative to a Friday-night movie. So, if you enjoy walking simulators, I would definitely recommend
ZED
.
ZED
is currently available on
Steam
.