Strangely, Microsoft has had the most news about Linux releases so far at E3. So let jump right it.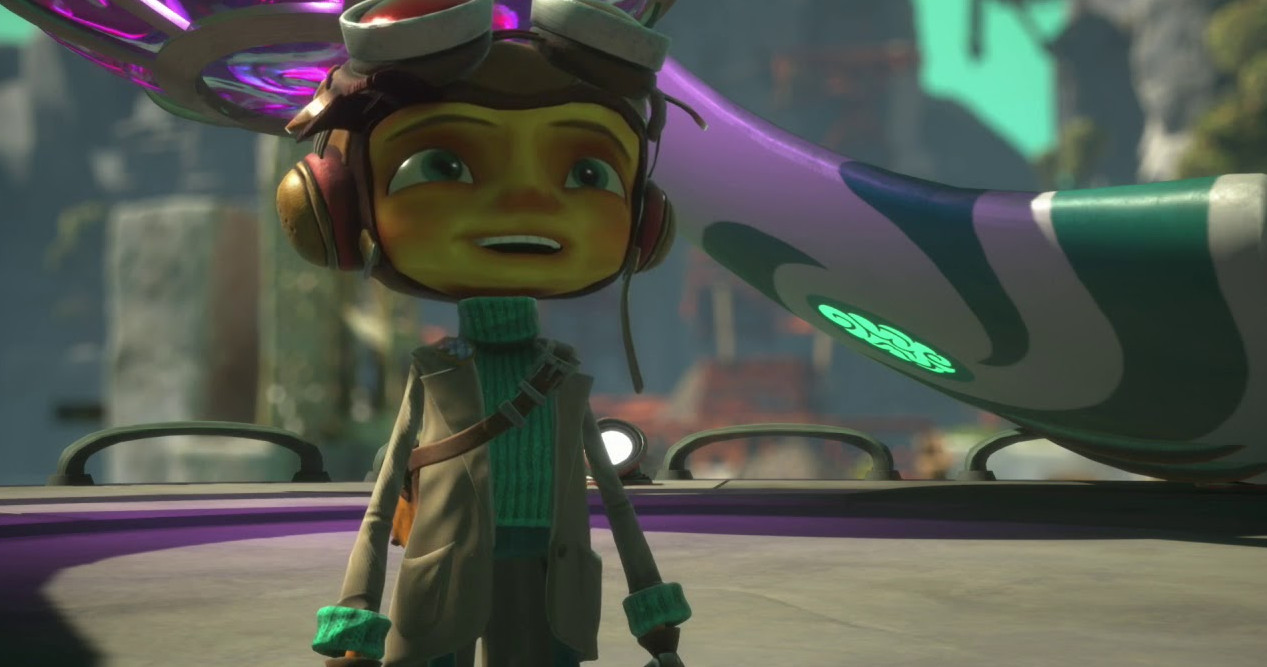 First, the big news; Double Fine has been purchased by Microsoft. They're joining the likes of Obsidian and inXile as Microsoft has made a hard push over the past 2 years to acquire new studios for first-party development. Regarding this news, Tim Schafer released
a video
where he reaffirms that
Psychonauts 2
will still be released on Linux.
During the press conference a
new trailer
for
Psychonauts 2
was shown but unfortunately there's still no release date. It might still be announced, later this week, at the games dedicated press conference.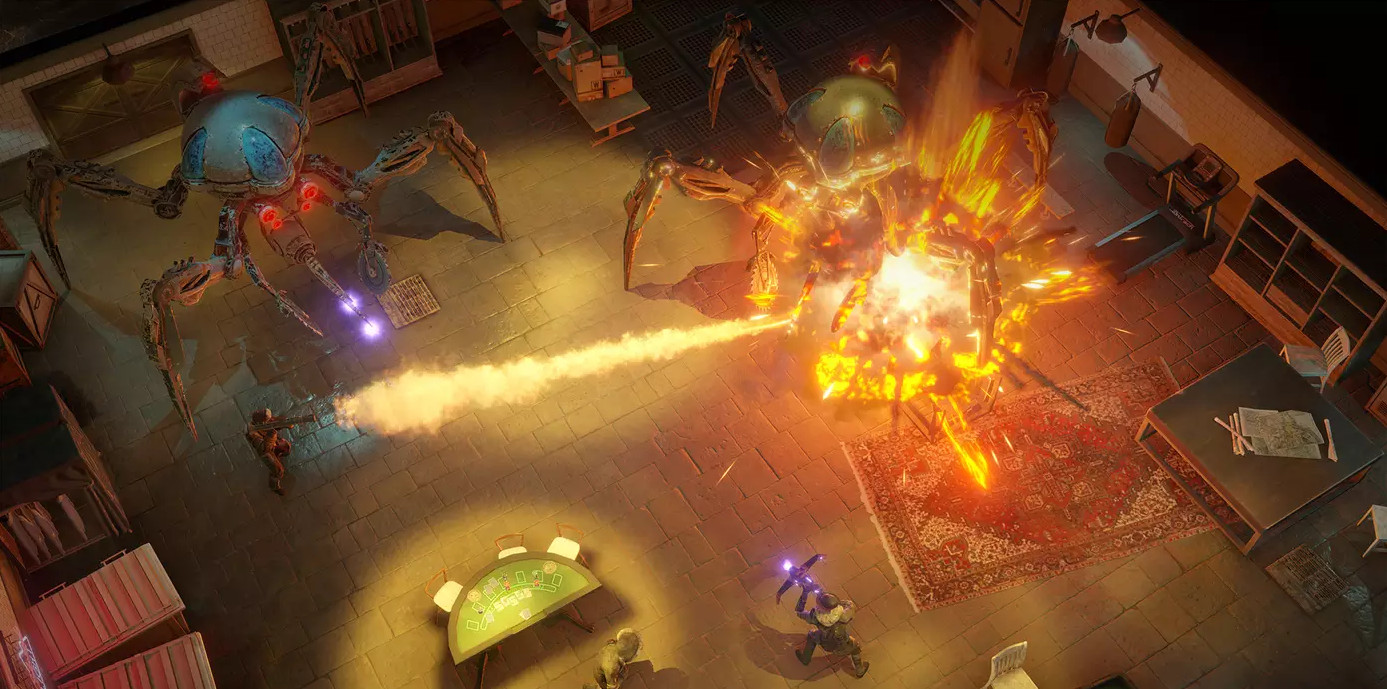 Next up was
Wasteland 3
, a party-based, tactical RPG from inXile, the developers of
Wasteland 2
and
Torment: Tides of Numenera
. A
brand new trailer
for the game was shown but still no official release date. InXile was purchased by Microsoft late last year so the fate of
Wasteland 3
was in flux for a little while. However, they have publicly said
on Twitter
yesterday, that it is still coming to Linux sometime in 2019.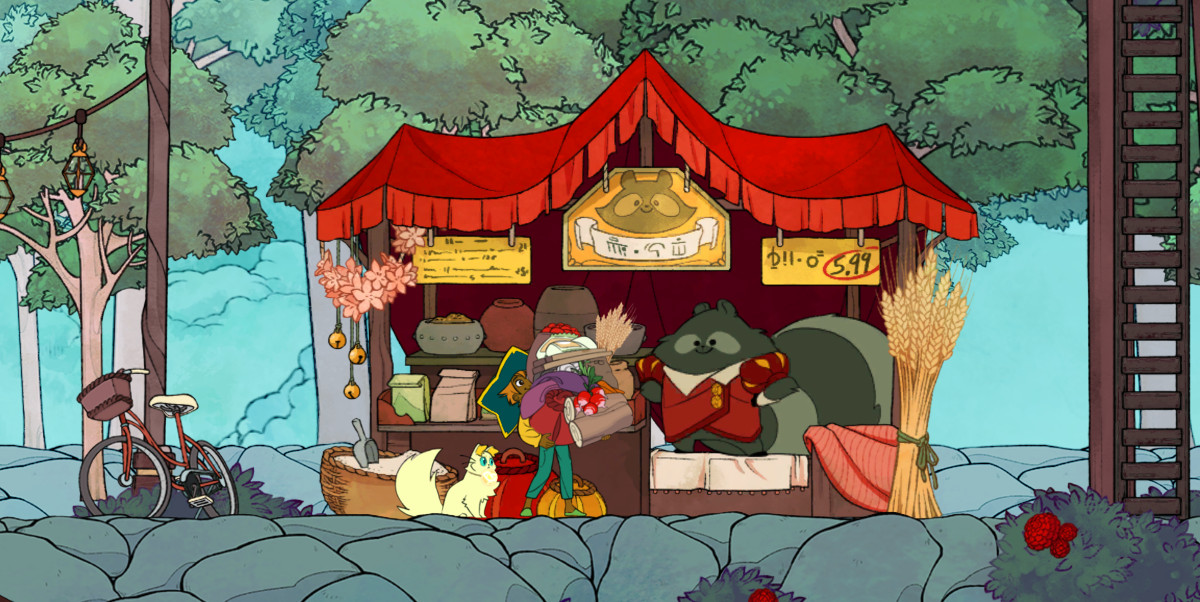 In amongst the game reveals was the new title
Spiritfarer
, by Thunder Lotus, that describes itself as a "A Cozy Management Game About Dying". Both the game's Steam page and announcement video explicitly mention Linux as a target platform. I have to say the art looks absolutely beautiful. That, combined with the character designs, gives off a real Studio Gibli vibe. Check out the
official announcement video
to see what I mean.
From Thunder Lotus:
"In Spiritfarer, you play Stella, ferrymaster to the deceased. Build a boat to explore the world, then befriend and care for spirits before finally releasing them into the afterlife. Farm, mine, fish, harvest, cook, and craft your way across mystical seas. Join the adventure as Daffodil the cat, in two-player cooperative play. Spend relaxing quality time with your spirit passengers, create lasting memories, and, ultimately, learn how to say goodbye to your cherished friends."
Finally, a new DLC for
Borderlands 2
was shown that sets up the story for the upcoming
Borderlands 3
(BL3 is not currently planned for Linux). However, despite a
tweet from Aspyr Meida
this DLC is not currently available on Linux. Hopefully we'll see this come to Linux soon, otherwise Proton/Wine seems to be the only way to experience it.
That's it from the Microsoft conference; there was quite a bit of news for Linux gamers there. While it's great that
Psychonauts 2
and
Wasteland 3
are still coming to Linux, it's sad that we likely won't see any more titles available from the studios in the future. A bit bitter-sweet for sure.