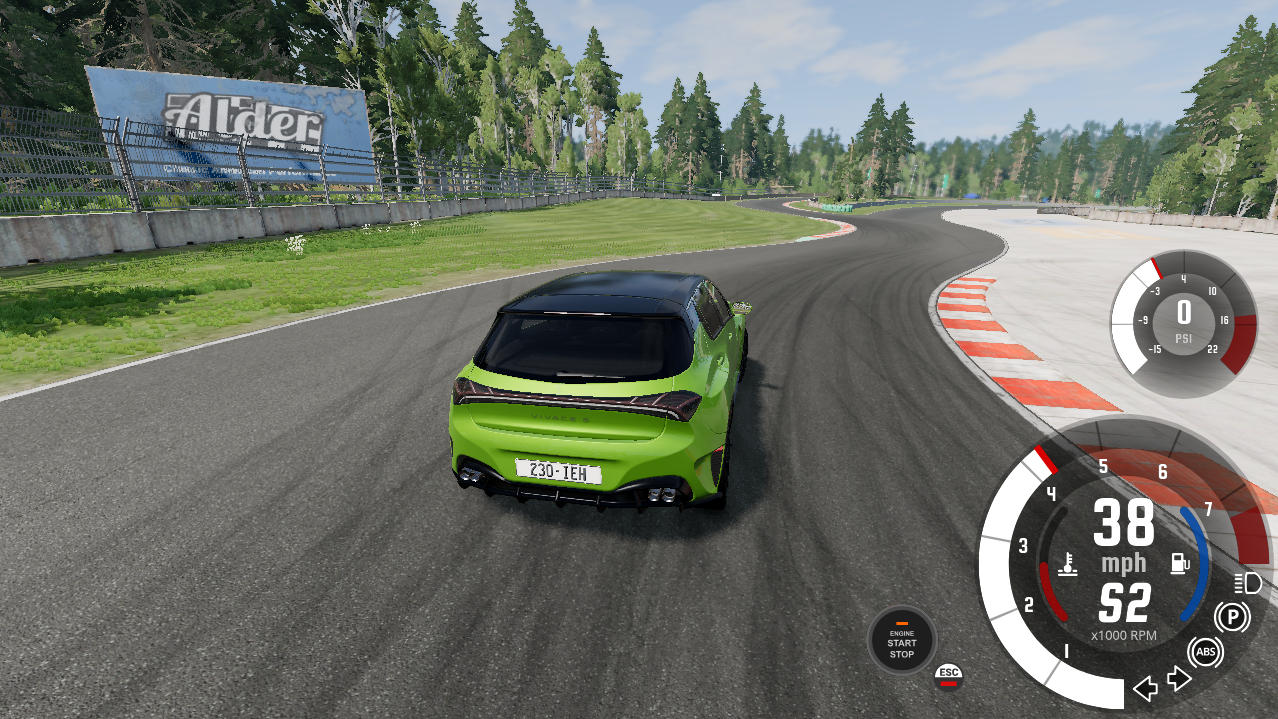 BeamNG, makers of the incredibly popular physics-based vehicle simulator BeamNG.drive, is experimenting with supporting Linux. The sim has over 100k reviews on Steam and an 'Overwhelmingly Positive' all-time rating. And in today's release of version 0.25, they've included native Linux binaries for fans to try out.
The current Linux version includes a number of caveats, the foremost being that it is a work-in-progress and they offer no official support. It doesn't even have a Steam depot or beta right now, it's included directly in the game's folder. There's also a list of rather significant 'known issues' that really drives home that this is mostly an experiment on the part of BeamNG at the moment.
No audio
Lack of launcher
Lower performance on a case sensitive file systems
Graphics settings always reset to normal on startup
Broken replays
Missing dpi scale on the Gamescope compositor (Steam Deck game mode)
If you want to try out the Linux port yourself: navigate to the game's installation directory, enter the 'BinLinux' folder and launch the 'BeamNG.drive.x64' executable.
I'm not a BeamNG.drive player but I did try the Linux version and it seems to work as expected, given its limitations. Kudos to the team for bringing their software to Linux and hopefully we'll continue to see improvements going forward.
Head over to the BeamNG forum post about about Linux for more information about the update and to see players' feedback.