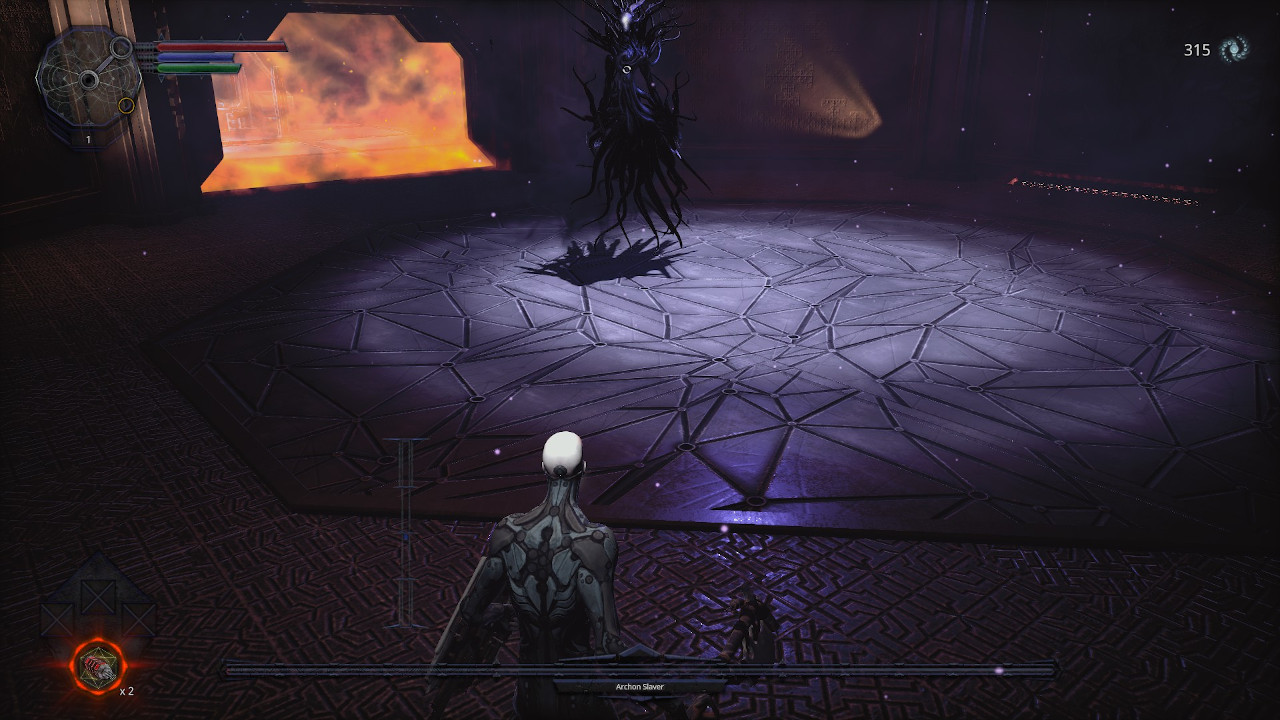 Released in 2020 with day-1 Linux support, Cradle Game's Hellpoint is a sci-fi take on the soulslike ARPG formula. A bit of a sleeper title, its slowly gained a dedicated following since its release due to its large world in interesting setting.
Scheduled for July 12th, Hellpoint: Blue Sun was announced today as the first expansion for the game. Players will be able to travel to the Blue Sun parallel dimension where Cradle Games promises that the 'complete story' of the Irid Novo space station, the location of the base game, will be revealed.
In addition to that, the expansion touts the following features:
Three new sprawling areas to explore and die in, expanding the interconnected level design.
A ton of new armors, characters and bosses
New "contract" system
Dual wield weapons
A variety of quality-of-life improvements designed alongside the Hellpoint player community, like stat respec and inventory management.
Hellpoint's location is one of the game's biggest draws. The unique blend of sci-fi, ancient Egyptian themes, and the amazing well-designed interconnected world was a big surprise for a somewhat indie title.
Hellpoint: Blue Sun is available on Steam.