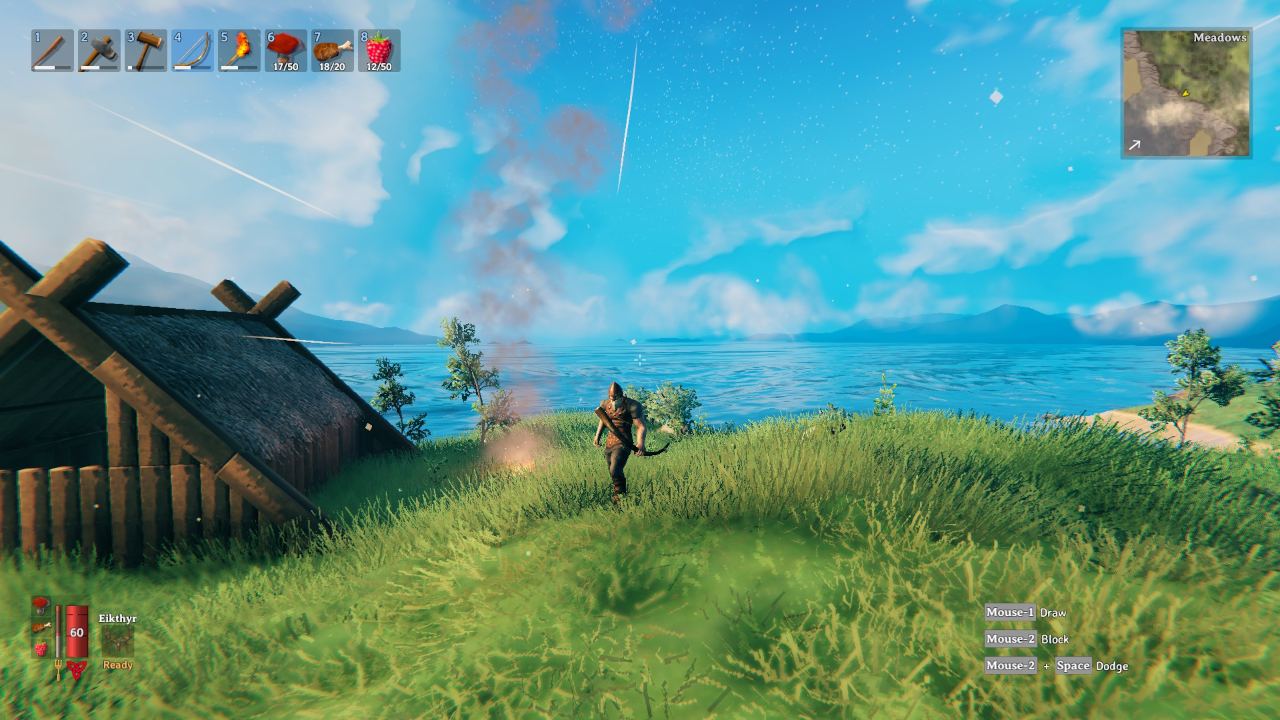 It's hard to believe that it's already been one year since Iron Gate originally launched Valheim into early access. Since then it's had a lot of success and even broke records on Steam with over half-a-million concurrent players. Quite something for the small studio from Sweden.
Today's update brings some new content to the mountain biome with the Frost Caves, similar to the existing troll caves. Players can find these new caves in any unexplored mountain areas from a current or new game save.
Naturally, the Frost Caves will contain new enemies and items for players to discover while exploring deep in the mountains.
Steam Deck owners will also be delighted to hear that this new patch also introduces full controller support. That means that gameplay and menus are all fully navigable with just a controller. Playing with a controller feels surprisingly fluid.
Moving on from the mountains, the Valheim team has also said that the Mistlands is next on their agenda. The next patch is described as having a "flora and fauna" theme.
For a bit more information, check out the official patch announcement.