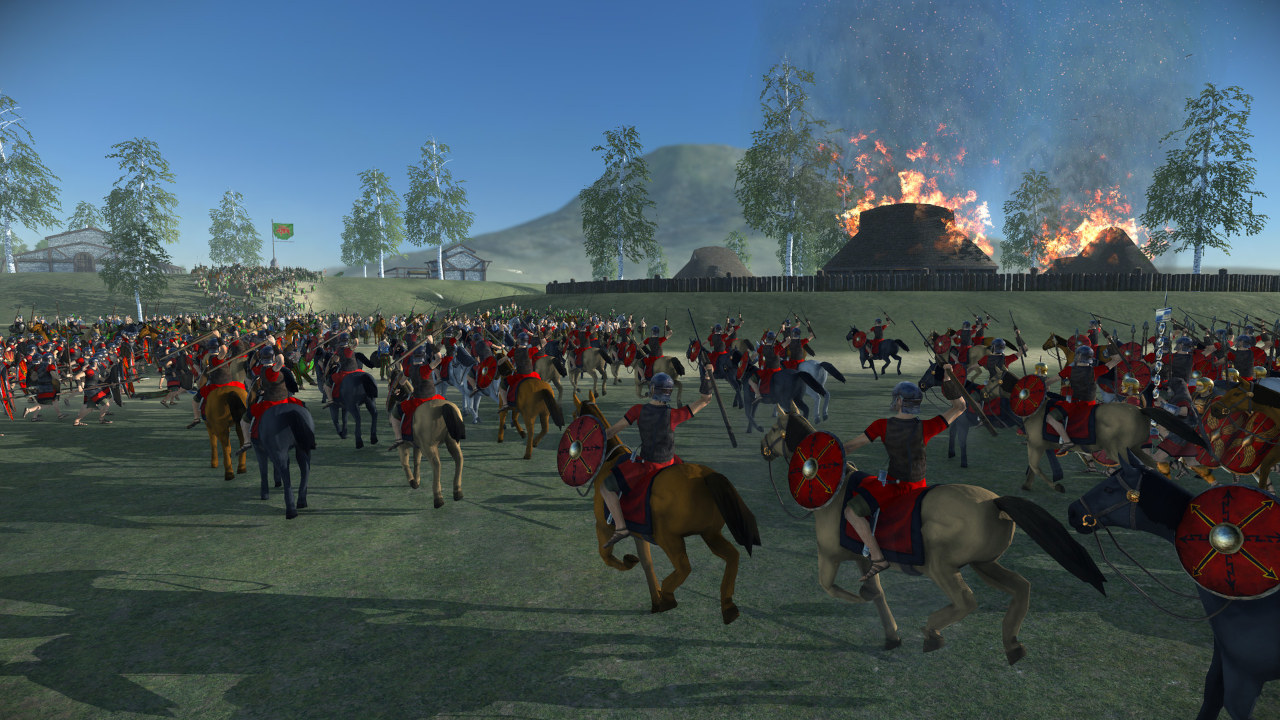 Out of seemingly nowhere, Creative Assembly and Sega have announced that Total War: Rome Remastered, a remaster of their genre-defining strategy title, will be arriving on April 29th.
Not to leave Linux out of the picture, Feral Interactive have announced that the remaster will also be coming to Linux, day and date will all other platforms.
Total War: Rome is one of Creative Assembly's most beloved entries in its lineup of historical strategy titles. It makes sense that they would want to revisit it and bring it up to date with modern expectations.
The visuals received a big overhaul with higher resolution textures, models, and new weather effects. High resolution displays and widescreen support is also included.
The user interface was also redone to be more familiar to players of recent Total War titles. New tooltips should offer a bit of extra guidance for new players as well.
For more, visit Feral's official game page, or visit the title on Steam, where owners of the original get a 50% discount on the remaster.