There were a lot of great games that came to Linux this month. We wanted to highlight a few here that caught our attention and kept us playing.
If you think we missed anything notable, feel free to leave a comment below this article or send us an email at contact@linuxgame.net.
Crusader Kings III (Paradox Interactive)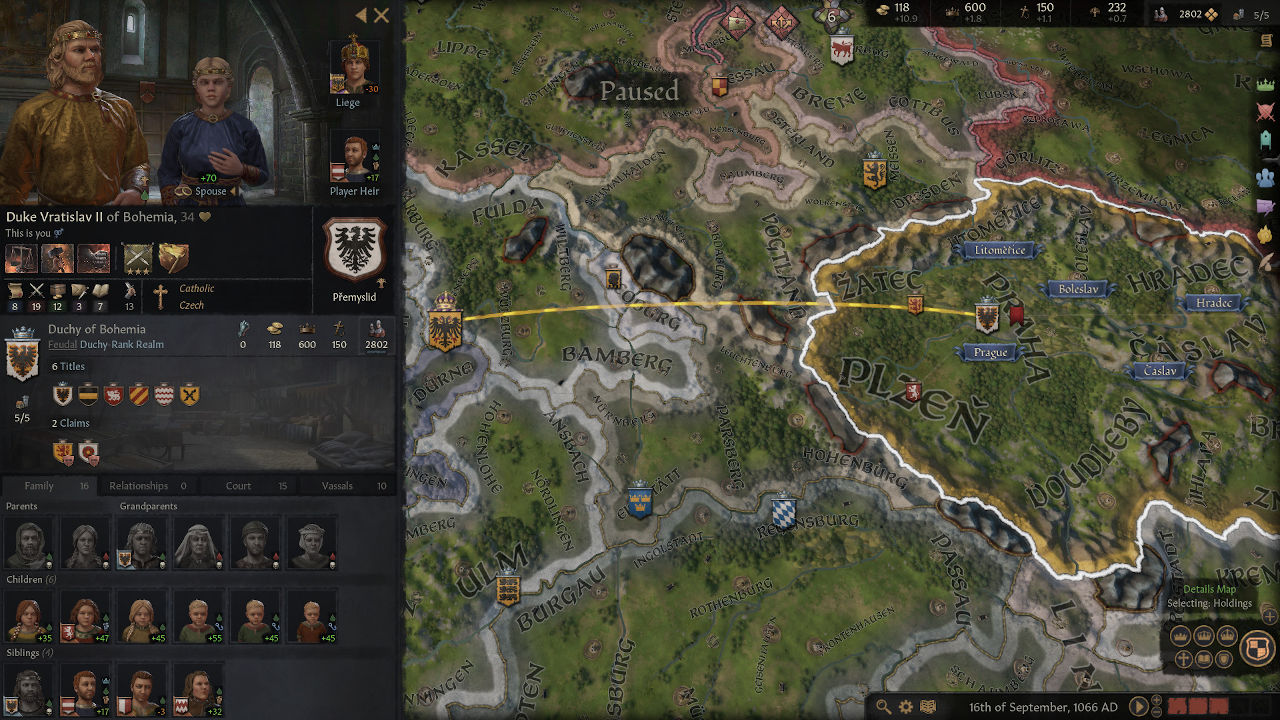 September started off with a bang as Paradox released the next instalment in their critically acclaimed grand strategy series. Crusader Kings III offers one of the best strategy experiences out there and launched day-one on Linux. Great to see continued support coming from Paradox.
Human Diaspora (Leocesar3D Productions)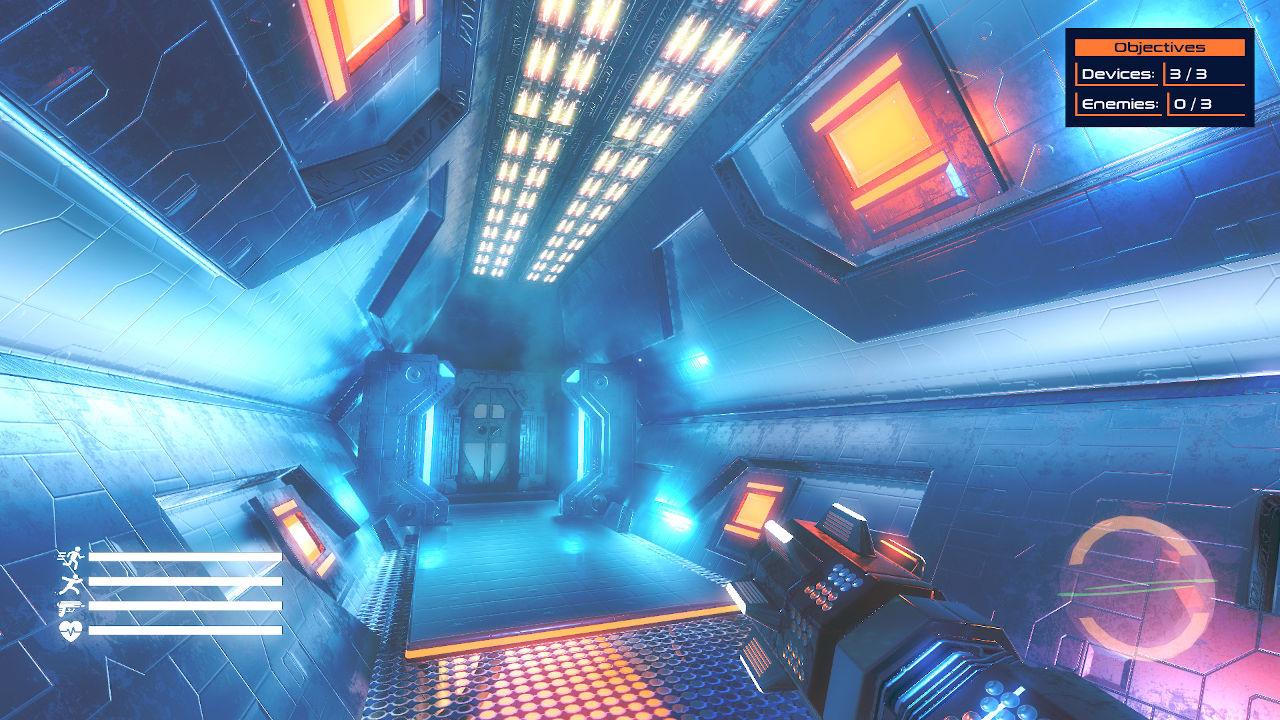 An early access title, Human Diaspora is a first-person shooter adventure game set on a human colony planet. It received some early praise for its visuals and because it's developed using the Godot Engine, certainly an impressive feat.
Vampire: The Masquerade – Shadows of New York (Draw Distance)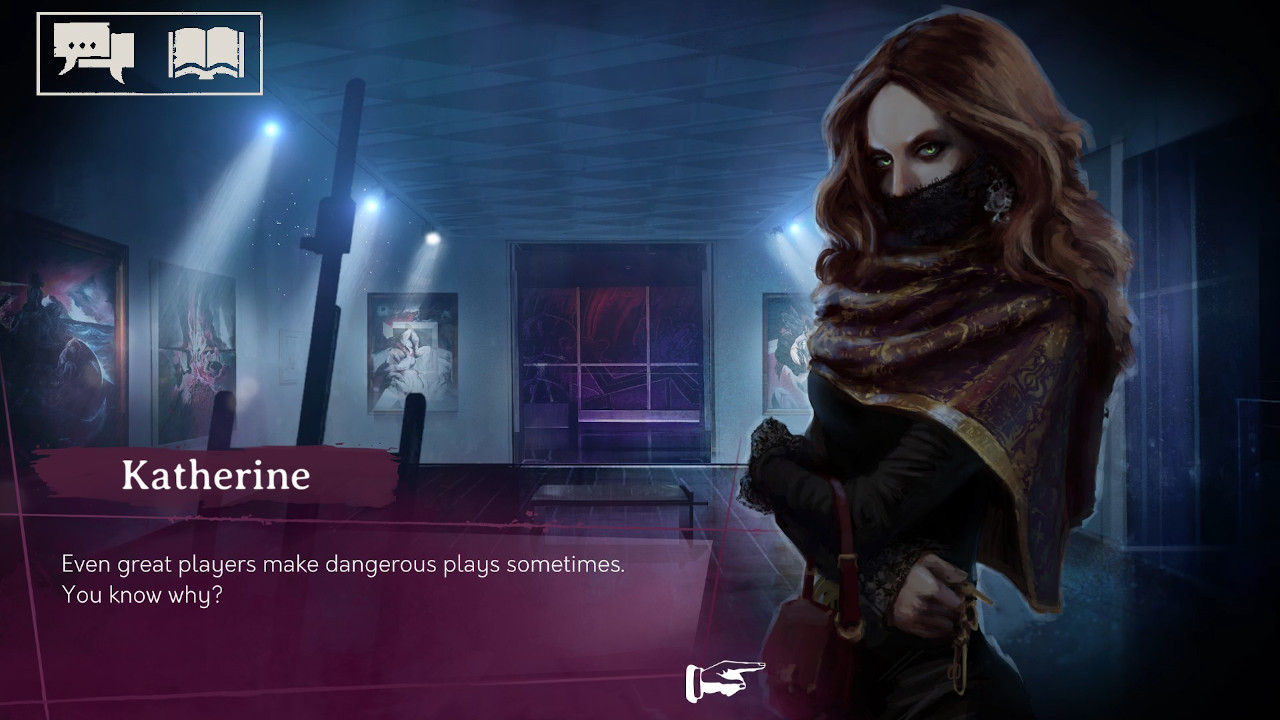 A visual novel, Shadows of New York is a murder-mystery set in the Vampire: The Masquerade universe. Shadows is a standalone followup to Draw Distance's previous VN Coteries of New York, using the same engine and beautifully drawn art-style of the first game. While it's a bit of a shorter experience, it's definitely worth it for fans of the genre.
The Long Gate (David Shaw)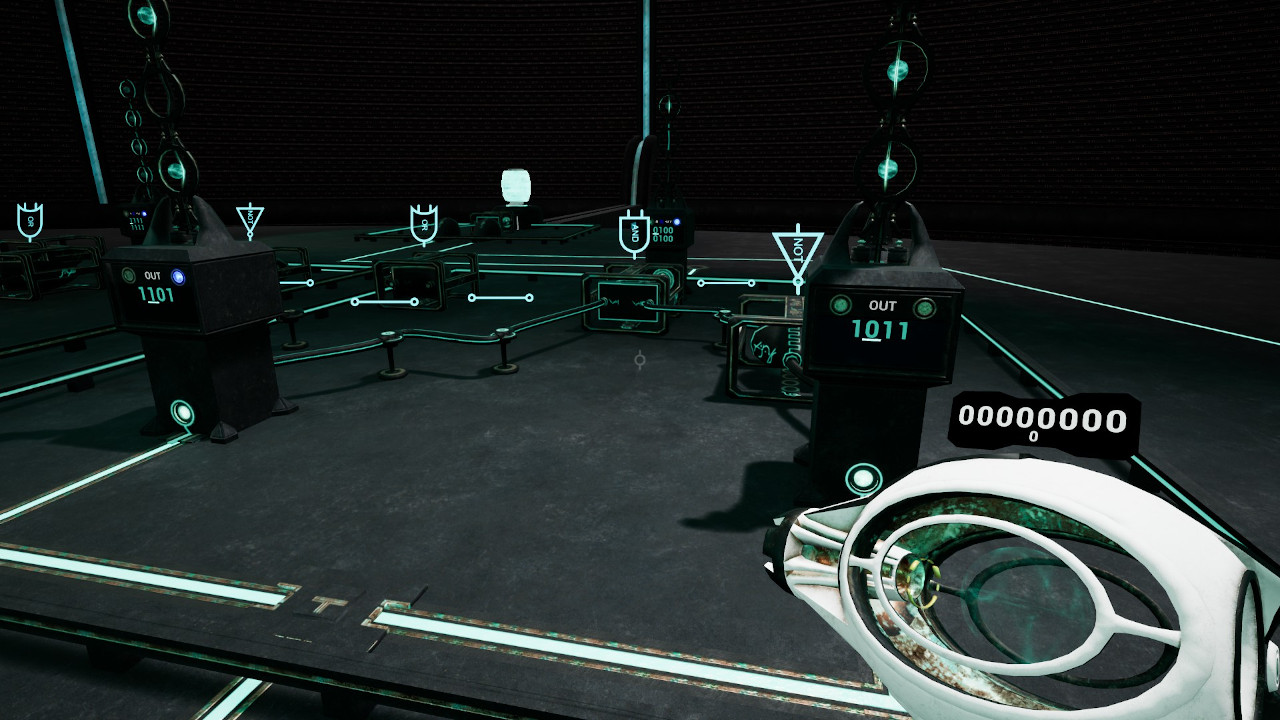 Put your electrical and circuits knowledge to the test in this 3D puzzler. The Long Gate is a puzzle and exploration game that uses real-world electrical elements as its basis. With a good amount of challenge, and an interesting environment to explore, it's a great puzzle game worth looking into.
Soldat 2 (Transhuman Design)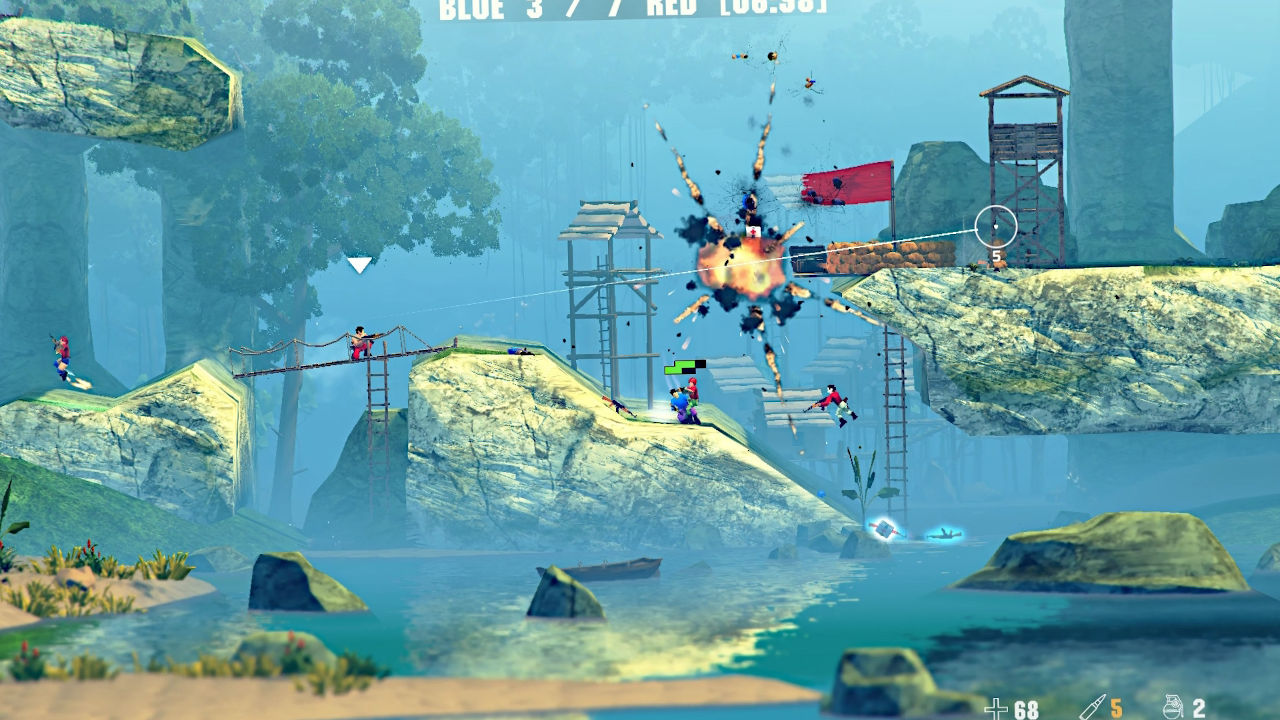 Another early access title, Soldat 2 is describes itself as "multiplayer Sonic with machine guns". Based on the original Soldat from nearly 20 years ago, Soldat 2 is a hectic 2.5D deathmatch shooter with tons of game modes and community-driven content.
art of rally (Funselektor Labs Inc.)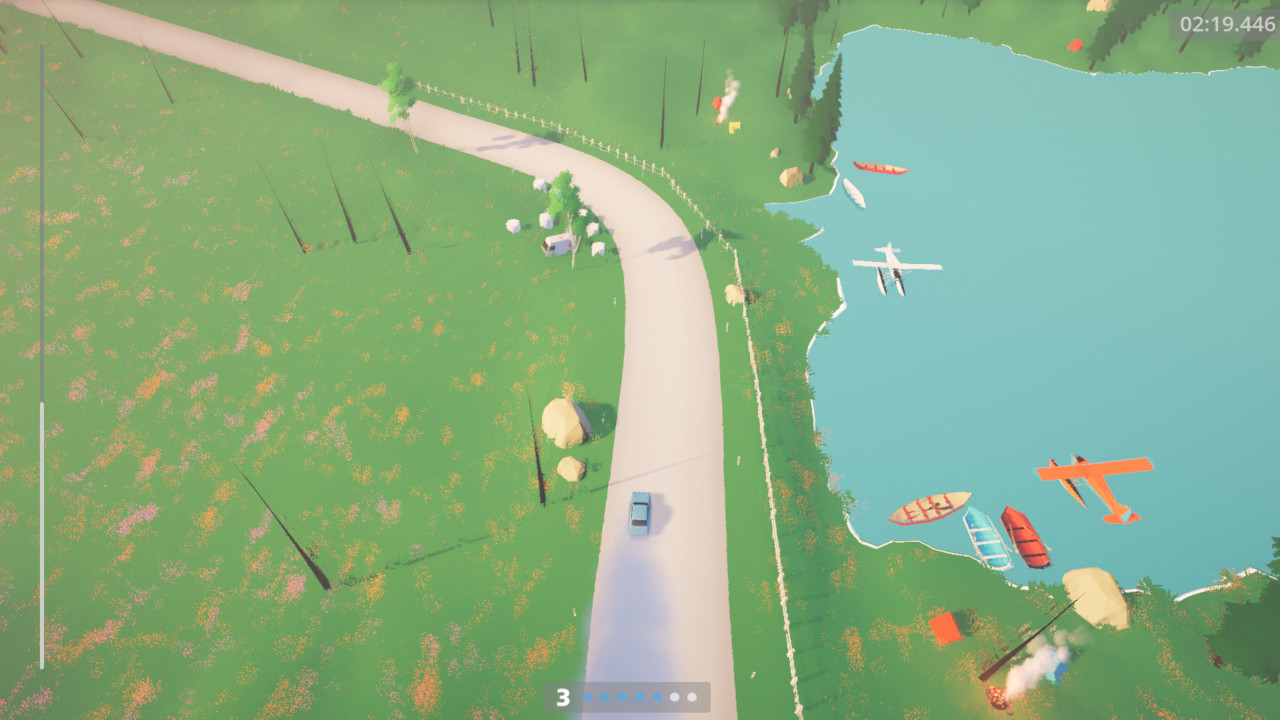 From the creators of Absolute Drift, art of rally is a similar take on rally racing. Race through 3D stylized environments based on actual rally locations with a top-down camera view. They've even recreated many of the iconic car designs in a low-poly style. It's quite endearing seeing their take on the Subaru Impreza.
Unrailed! (Indoor Astronaut/Daedalic)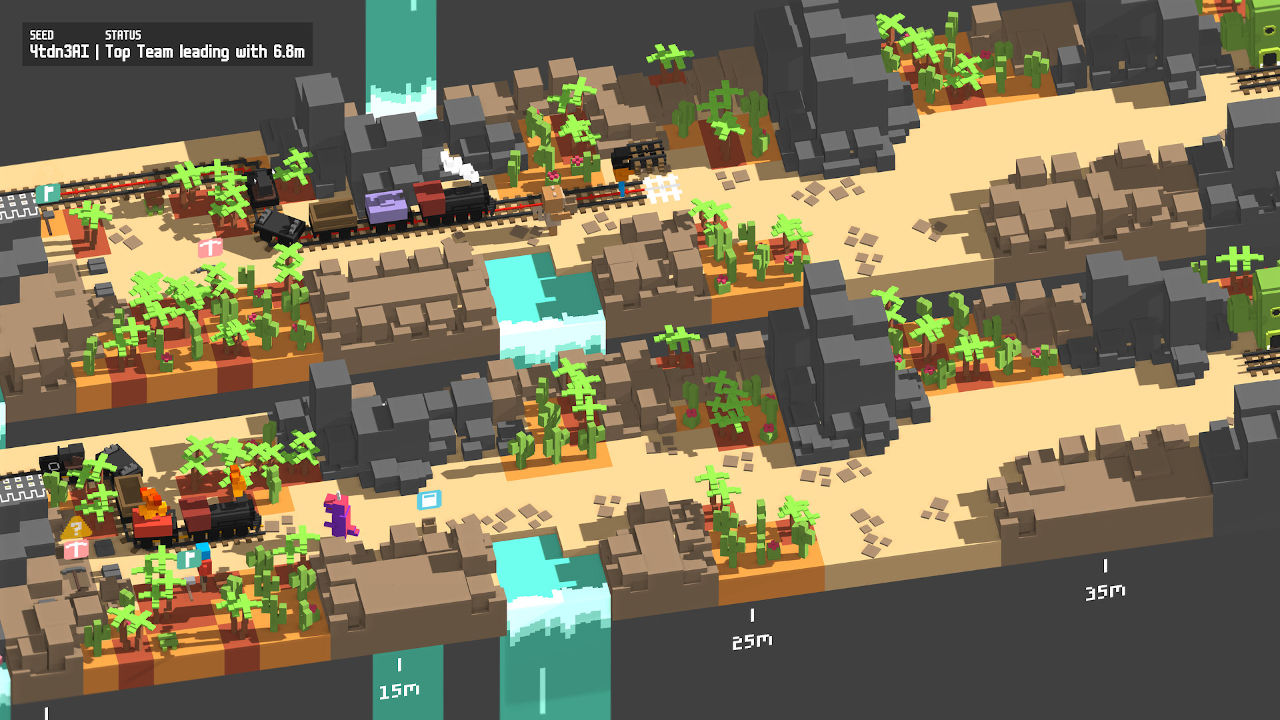 In Unrailed!, you'll need to work together co-operatively to build train-tracks along procedurally generated terrain. It's hectic multiplayer fun with a lot of replay value. It even has some rogue-like elements by upgrading the train along its route. Think Overcooked! but with trains!
Breakpoint (Studio Aesthesia)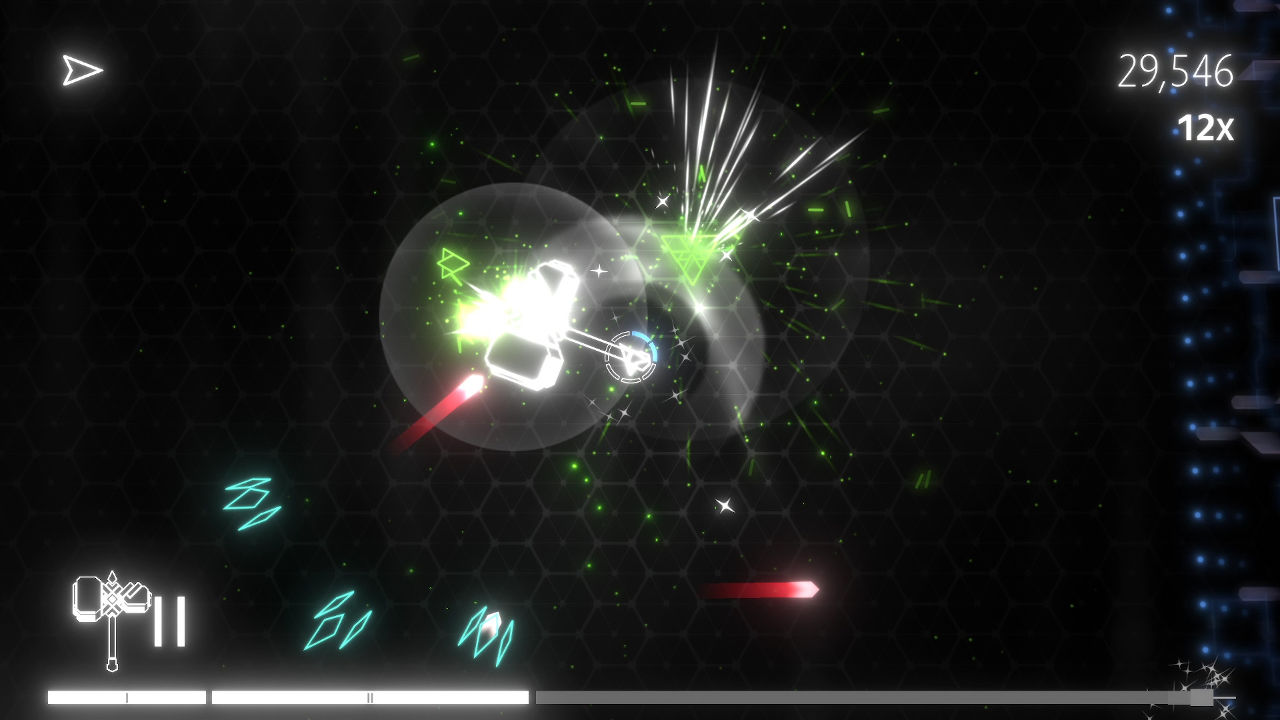 Go for the highscore in Breakpoint, an interesting take on the twin-stick shooter genre. Breakpoint is a twin-stick slasher rather than a shooter. Instead of guns, you're equipped with a variety of melee weapons to slash and crush enemies. With its polished gameplay and bright neon art-style, destroying enemies is really quite satisfying.
And More
Did we miss anything this month? Let us know in the comments.