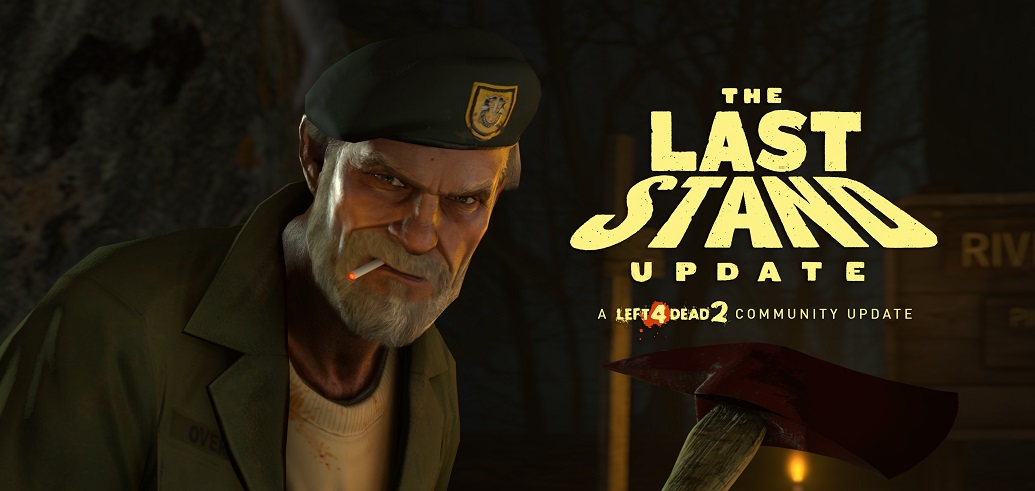 It's not just zombies that keep coming back to life in Left 4 Dead 2, it's the game itself. The Last Stand Update was just released for the game and contains a bunch of new content and fixes created entirely by the community.
In terms of new areas, there are 26 new Survival maps and 4 new Scavenge-style maps. It's truly impressive how much content the community was able to produce.
There's also a new campaign which takes place on the original lighthouse map. Death used to be inevitable on this map, but now there's a way to 'win' and escape.
On top of all this, the update also includes new achievements, melee weapons, animations, dialog, balance adjustments, and more. In total there are over 100 additions, fixes, and changes.
Left 4 Dead 2 is available on Steam and free to play until Sunday, September 27th.