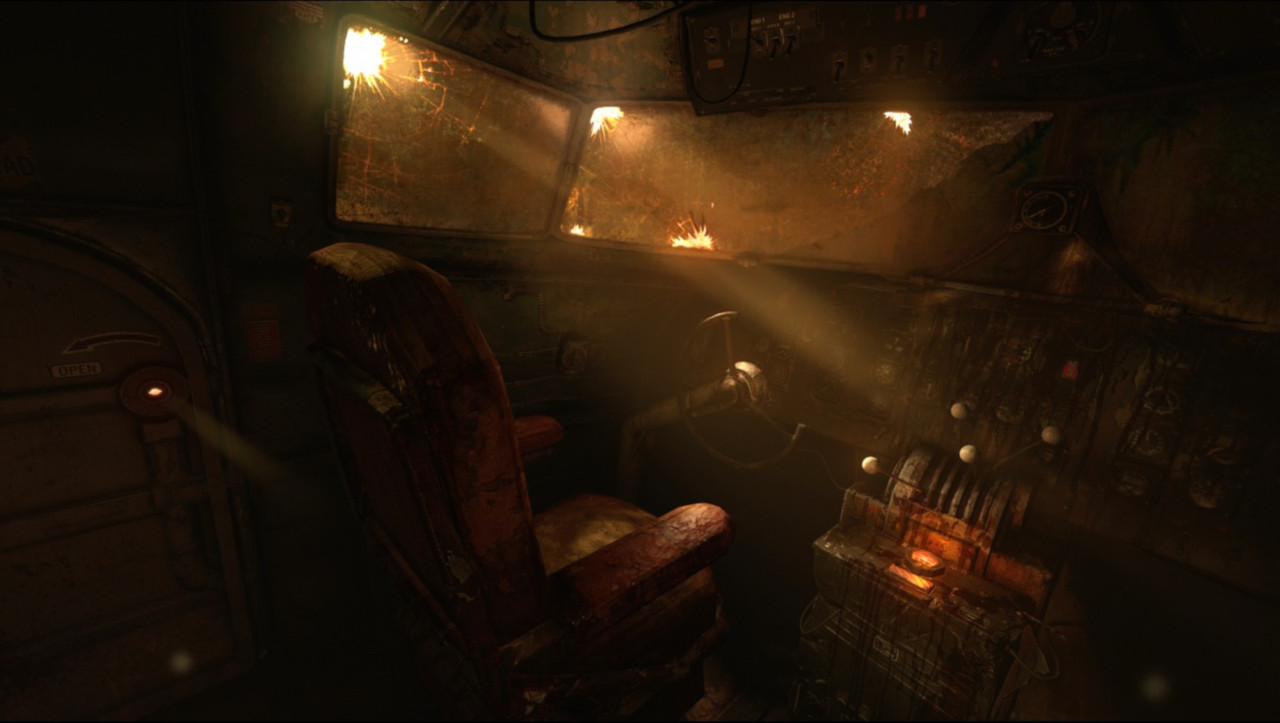 Frictional Games, developers of the wildly popular Amnesia titles, have made the source code for both previous games in the franchise available under the GPLv3 license. That includes both The Dark Descent and A Machine for Pigs.
With Amnesia: The Dark Descent recently passing its 10-year anniversary since release, Frictional Games thought that it was finally time to release the code to public. They also mention in their announcement that modding has been a huge part of the game and they want to give something back to the community.
Amnesia was quite a remarkable game at the time of its release, especially for an indie title. I'm sure a lot of people will be interested to see how many of the game's features were implemented. And while the engine may no longer be state of the art, it can certainly serve as a great learning tool for aspiring game developers.
As with most source code releases like this, the game assets themselves are still required in order to play. And any alterations to the code must comply with the GPLv3 license.
Check out the official repositories on GitHub:
Frictional Games is also poised to release the followup tile in the Amnesia franchise. Amnesia rebirth is currently set for release on October 22nd with day one Linux support.