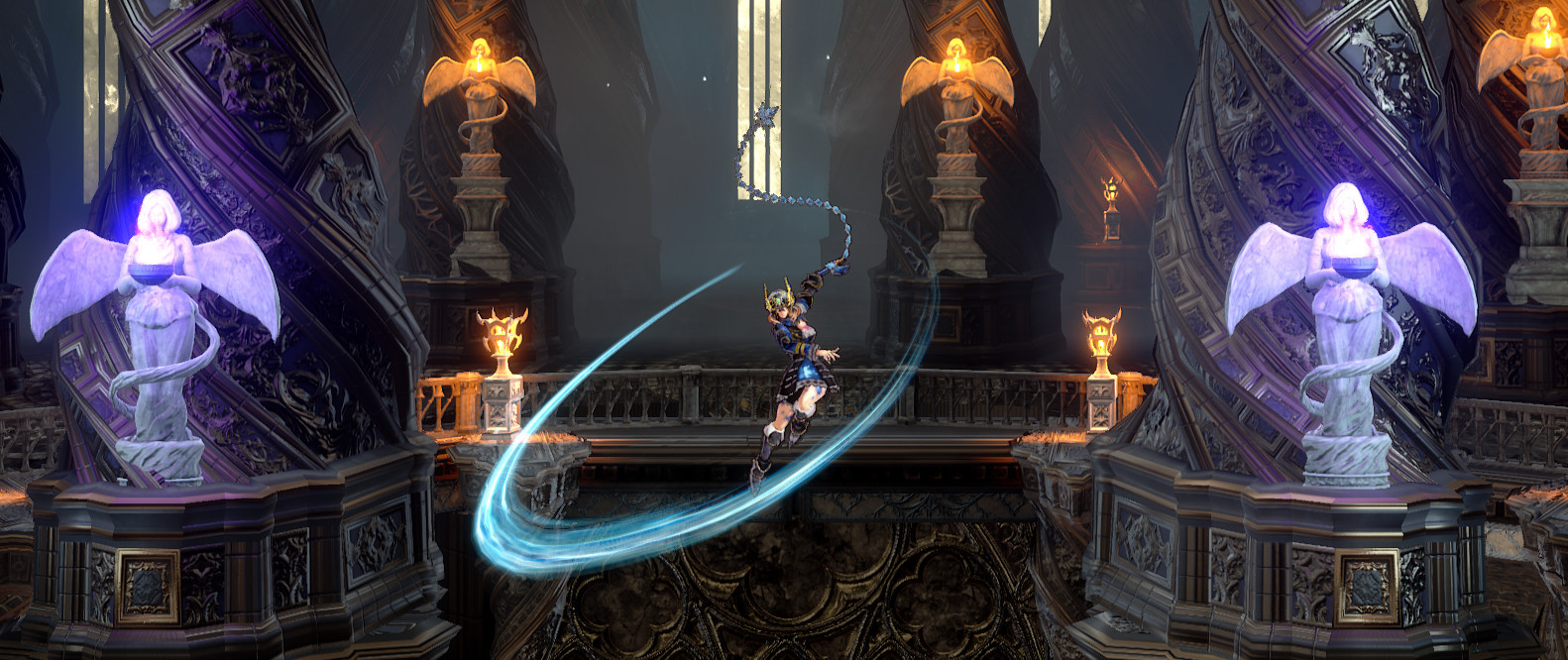 It's been nearly two years since we've seen a new release for vkd3d, the Wine team's Direct3D to Vulkan translation layer. Version 1.1 went public on October 2018! But better late than never.
The big features for today's release of version 1.2, according the Wine, include:
Availability of libvkd3d-shader as a public library.
Support for tessellation shaders.
Version 1.1 root signatures.
Stream output support.
From the commit log, a lot of work appears to have gone into improving libvkd3d-shader and making it a separate, public library. The release notes also show quite a few improvements for Direct3D 12 compatibility. Something that will become essential as more games move to D3D12 only.
This update to vkd3d shouldn't be confused with Valve's own vkd3d-proton fork. Perhaps the Wine team is feeling a bit of motivation because of this? Despite the stated difference in the goals of each project, I hope that they can benefit each other.