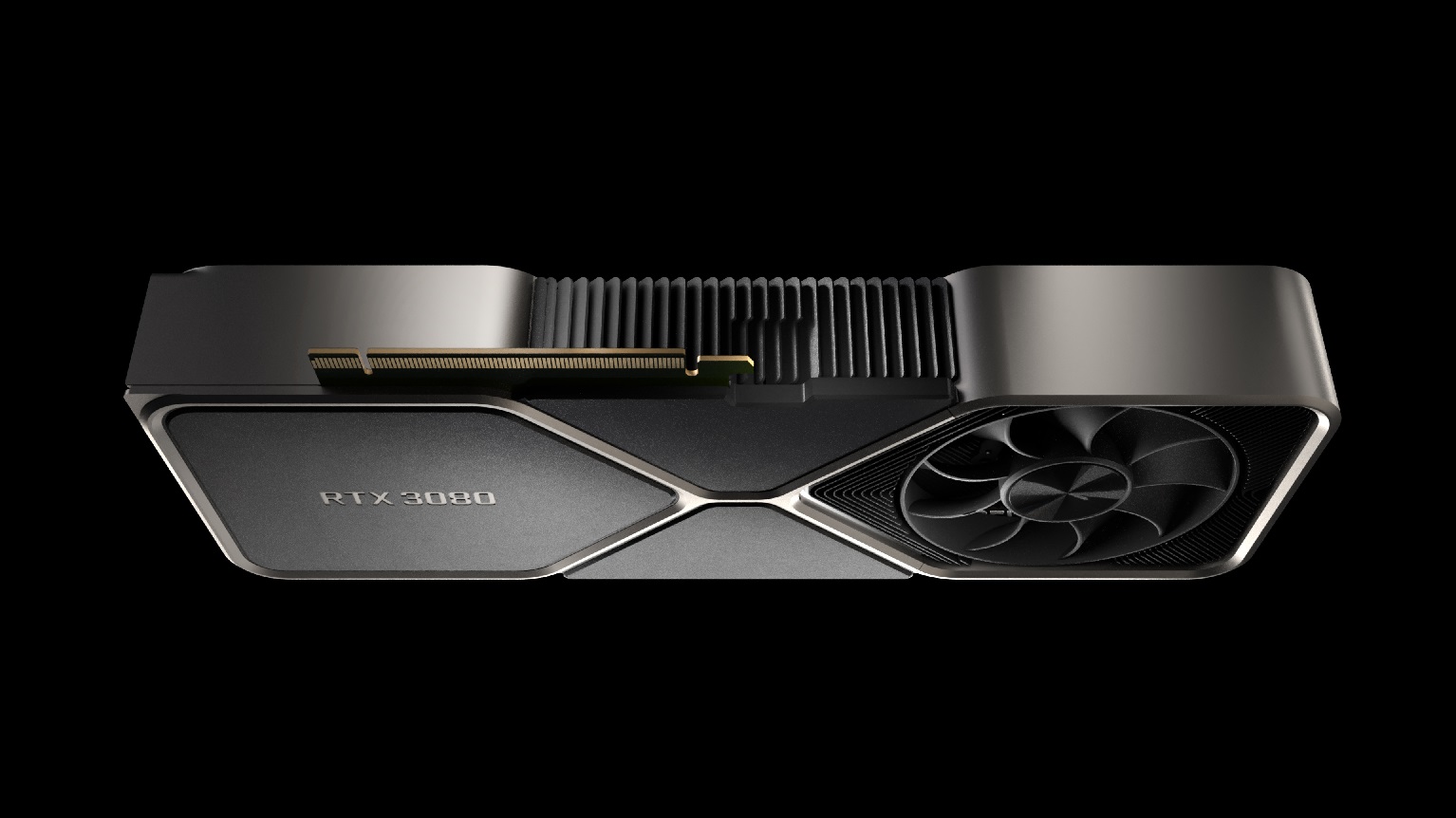 Nvidia's newest generation of graphics cards are upon us with the GeForce RTX 3080 being released yesterday, the rather pricey RTX 3090 coming later this month, and the budget RTX 3070 coming later this year. Compared to the previous generation of Nvidia cards, the 30 series is shaping up to be a huge leap in performance.
The RTX 3080's launch has unfortunately not been without issue. Demand for the new card was sky-high and the amount of product was simply not there to meet that. Stock apparently sold out in minutes at most online retailers with many people blaming bots and scalpers.
If you were one of the lucky few to pick up an RTX 3080 however, you'll be pleased to know that Nvidia has released a new beta driver 455.23.04 with support for both the RTX 3080 and the RTX 3090 (no mention of the RTX 3070 yet). Being a beta driver though, it may be some time before support for these new cards makes its way to your favourite distro's package manager.
In addition to support for the new 30 series cards, Nvidia also addressed some bugs that specifically effect Vulkan, SteamPlay/Proton, and DXVK.
Fixed a bug which caused excessive CPU usage in Vulkan applications which create a large number of VkFence objects. This was particularly prevalent in the Steam Play title Red Dead Redemption 2.
Added support for a new device-local VkMemoryType which is host-coherent and host-visible. This may result in improved performance in some applications. Applications which are known to benefit from this new VkMemoryType include: DXVK Title DiRT Rally 2.0, Steam Play Title DOOM: Eternal, and DXVK title World of Warcraft.
Fixed a bug where calls to vkGetRandROutputDisplayEXT with unexpected inputs would generate X11 protocol errors.
Check out the driver download page for a closer look at the changes.