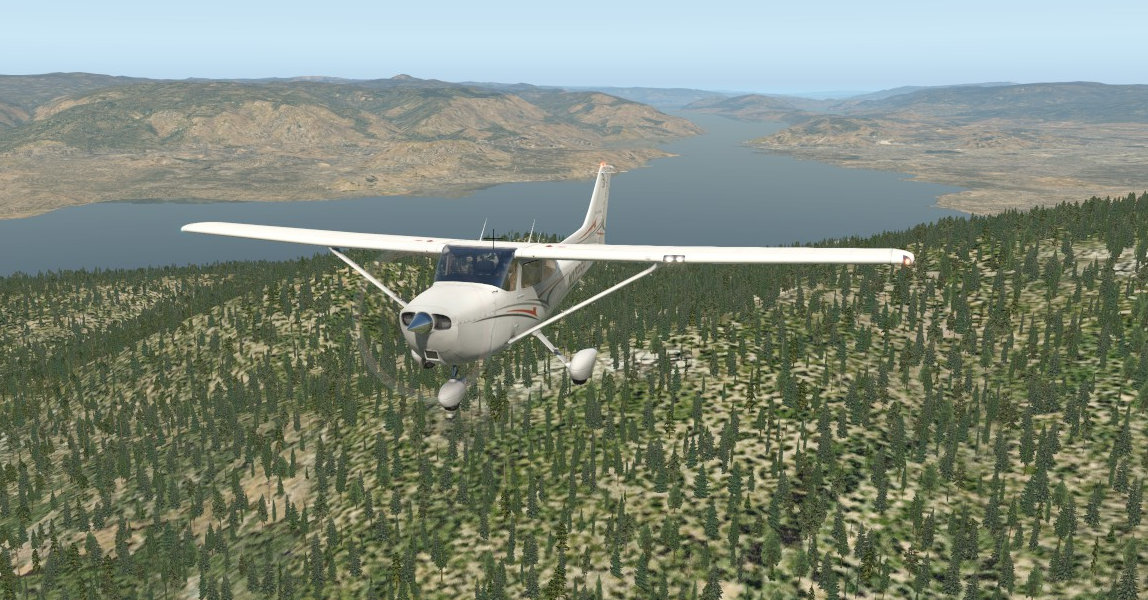 One of the most realistic flight simulators around, X-Plane 11 supports Linux natively and continues to receive updates from Austin Meyer and Laminar Research.
In the latest X-Plane 11.50 update, the sim's renderer has been completely rewritten with Vulkan, replacing the older OpenGL renderer. The Vulkan renderer was already pushed to the beta stream of X-Plane 11 several months ago, but it's now been pushed to the stable version for everybody to enjoy.
Since X-Plane is an entirely cross-platform flight simulator on Linux, MacOS, and Windows, OpenGL was the only option back at its inception. Since then however, Vulkan has grown to be a viable and performant multi-platform graphics API. By switching to Vulkan, Laminar Research was able to address several performance issues and create a smoother sim experience. Definitely check out Austin Meyer's (the slightly eccentric creator of X-Plane) video explanation on the reasons for the switch.
In addition to the new renderer, X-Plane 11.50 also features nearly 500 new aerodromes that did not exist in previous versions of the sim and new/improved scenery for over 1,700 aerodromes. Check out the release notes for a full list of changes.