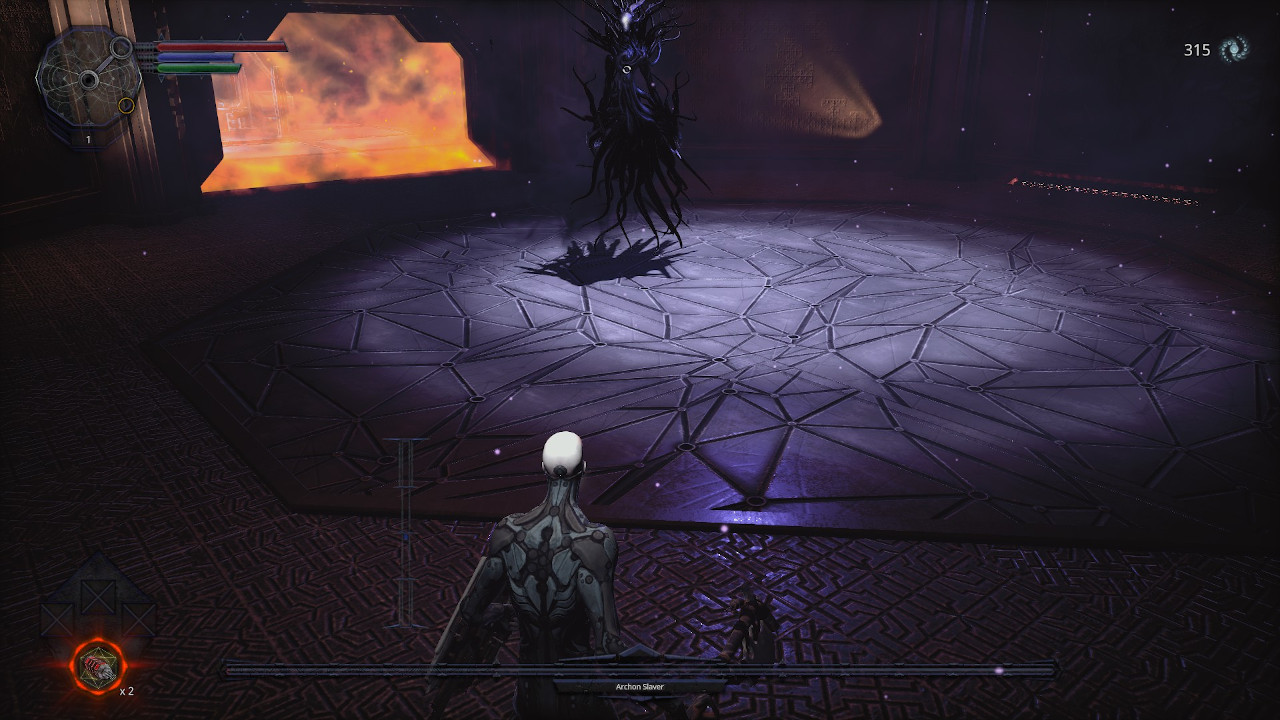 Developed by Cradle Games, and published by Tiny Build, Hellpoint is a sci-fi take on the Souls-like ARPG formula. Successfully funded on Kickstarter over 3 years ago, it's been a long time in the making and it's finally here with a day-1 Linux release.
The game takes place on the Irid Novo space station where you'll explore, find loot, upgrade your character, and take on some seriously tough enemies. Everything is wrapped up in the familiar Souls-like gameplay.
Graphically, Hellpoint is quite impressive and performance is very good. Clearly a lot of time and effort has been put into the look of the game and optimizations. The sci-fi environments are also laid out very well with many secrets and shortcuts to be found.
One of the big unique features of Hellpoint is that the entire game can also be played coop. Unfortunately, only local-multiplayer is available at the time of writing, with online being promised in the coming days. So you might want to wait a bit if that's a deal-breaker for you.
I had waited a couple days after launch before posting this because the pre-release build I was supplied with had some game-breaking issues on Linux. These seem to have disappeared with the launch-day patch so I fully recommend checking out Hellpoint if you're a fan of the Souls series.
Hellpoint is currently available on Steam.
Review key supplied by publisher