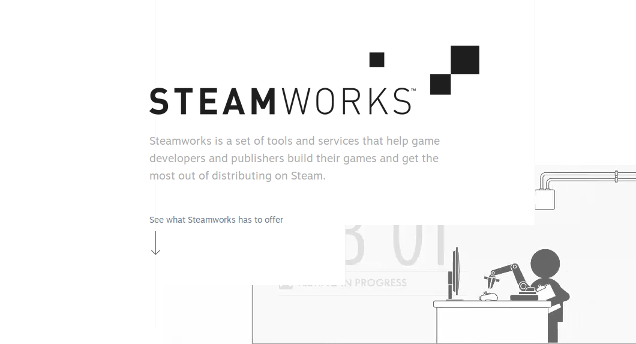 Steamworks is Valve's set of tools and services that they provide to developers who publish on Steam. Since Steamworks has many different offerings, it's mostly up to the individual developers how much they want to integrate in their games. One of these new offerings appears to be Steam Cloud Play, and it has just appeared on the Steamworks documentation today.
What it currently suggests is that Steam will simply act as an arbiter between the publishers and third-party game streaming services. So if a game integrates Steam Cloud Play, it will then be playable on any supported streaming service. Currently only Nvidia's GeForce NOW is supported.
In terms of setting permissions, Steam Cloud Play looks to work very similar to Steam Play Together, Steam's remote game-sharing feature that allows couch co-op over the internet. Publishers have the choice to opt-in to the service for each of their games. This should avoid some of the drama that Nvidia GeForce NOW initially experienced by allowing games to be streamed without publisher permission.
Acting as a platform for cloud streaming integration - not a provider - seems much more in line with Valve's other ventures, and their position in the PC marketplace. They may still see streaming as a niche service, and partnering with Nvidia serves to get their feet wet in the market. They can see if the demand is there first, without having to build out an entire cloud streaming infrastructure.