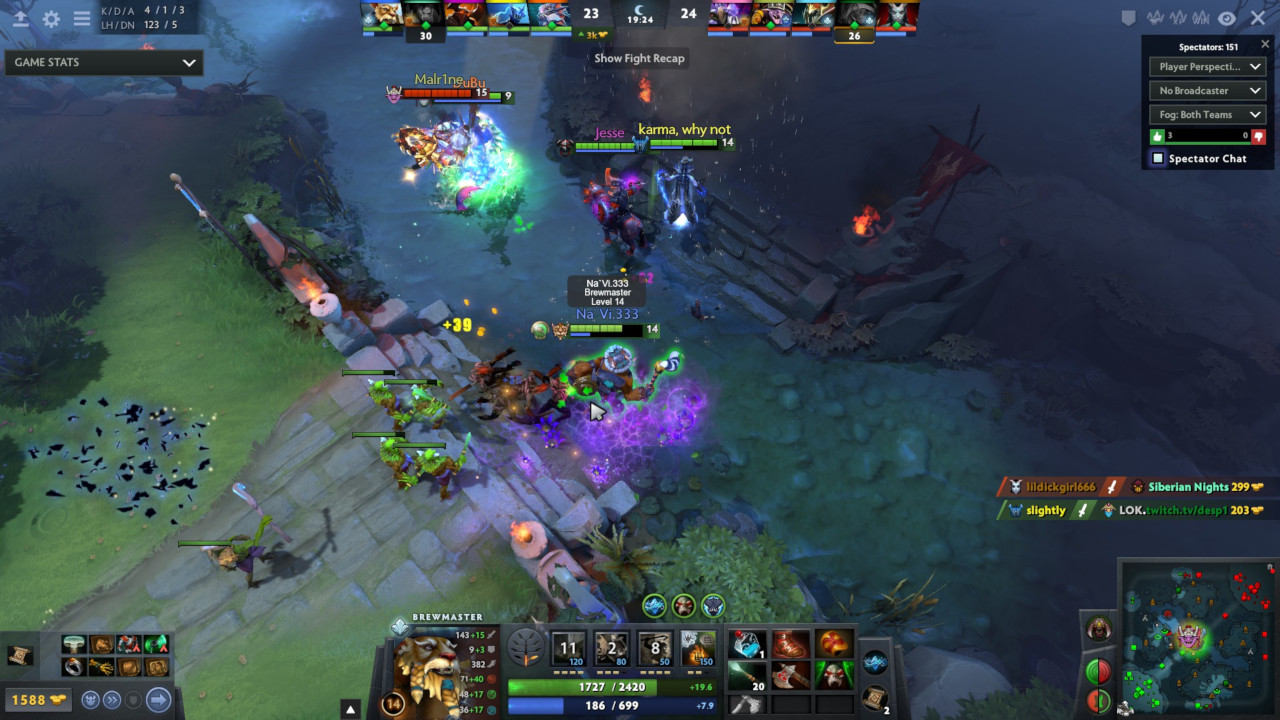 The International, typically held every year around August, is the biggest Dota 2 tournament of the year. Teams compete all year in hopes of securing a spot in TI for a chance at a huge prize pool and the Aegis of Champions.
This year was to be the 10th International, taking place in Stockholm, Sweden. However, due to restrictions on large gatherings from Coronavirus counter-measures, TI 2020 has been
officially postponed
with an expected date sometime in 2021. Disappointing news for Dota 2 fans, but not entirely unexpected. Conventions and tournaments of all types, in all industries, have been cancelled for much of the year already.
The International Battle Pass has not been cancelled however, but may be delayed due to much of the Dota 2 team adjusting to working from home. The prize pool for The International is mostly funded by player purchases of the Battle Pass and this year is no different where 25% of sales will go toward the prize pool.
Dota 2 seasonal league play is also
getting a restructure
next year. Current plans are to introduce regional leagues with regular major tournaments throughout the season. I think this could have quite a positive effect on the competitive scene.