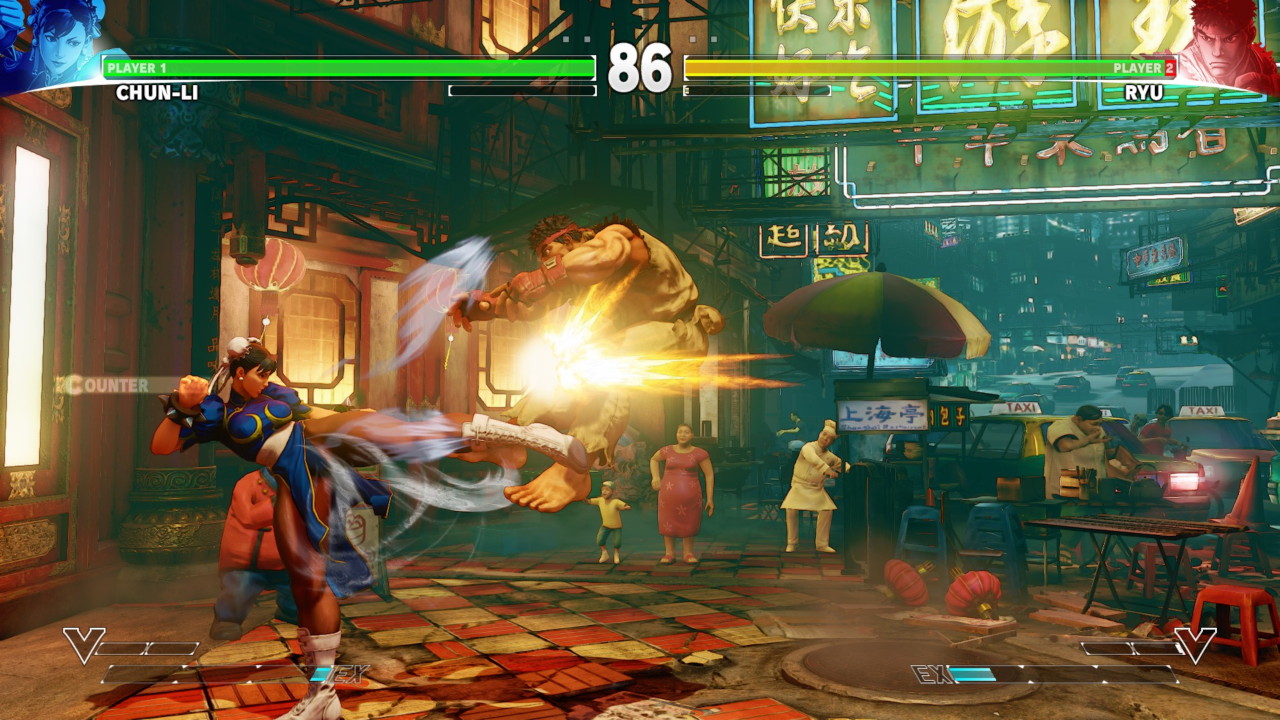 Update (2020-05-01):
Proton 5.0-7 is
officially released
.
The next version of Proton, version 5.0-7, is well on its way and is currently on its
second release candidate
.
To help identify regression issues, Valve is once again allowing users to try out the release candidates through the Steam client. The was something they
began doing
for the previous release. So presumably they found the process helpful.
Opting into the release candidates is as simple as selecting the 'next' branch from the betas tab of Proton. Proton should appear under the tools section in your Steam library.
Valve has stated very clearly that the main purpose of this is to identify issues present in the 'next' branch that are
not
present in the current live Proton version.
From the
Github issue
for the announcement, the following changes are expected for Proton:
Street Fighter 5 is now playable
Update DXVK to v1.6.1
Update wine-mono to 5.0.0. Among other things, this fixes Fight'N Rage and Woolfe - The Red Hood Diaries
Improve dsound performance, which especially helps Zusi 3 Aerosoft and TrackMania Nations Forever
Fix crashes in Halo: Spartan Strike, TOXIKK, Mount & Blade 2: Bannerlord, and Plebby Quest: The Crusades
Fix connecting to Gearbox SHiFT in Borderlands 3
Grand Theft Auto 4 is now playable
Updates to vkd3d to improve Direct3D 12 compatibility and performance in The Division, The Talos Principle, and Monster Hunter World
Improve developer debugging experience
Finally
Street Fighter 5
is playable on Linux, something that was promised by Capcom itself over 4 years ago!