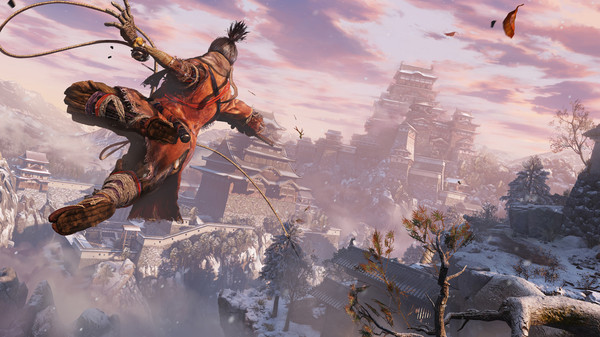 DXVK, a DirectX to Vulkan translation layer, has just released version 1.1.1. This release is mostly a re-release 1.1 because of some bugs that were introduced there.
Some notable changes from the release notes are the inclusion of a Vulkan extension to better utilize GPUs with Unreal Engine 4 titles. Games like Darksiders 3, which use UE4, should see some performance improvements.
Sekiro: Shadows Die Twice is explicitly mentioned in the patch notes as getting a 5-10% improvement over the previous DXVK release. Sekiro has been the biggest success of Proton lately in my opinion. It worked perectly on release day with no extra configuration. This is the kind of thing that will really improve Linux gaming, it's not often that we get to participate in the
Zeitgeist
surrounding such a major release.
Checkout the full patch notes
on Github
and let's hope that Valve can get this merged into Proton as soon as possible.