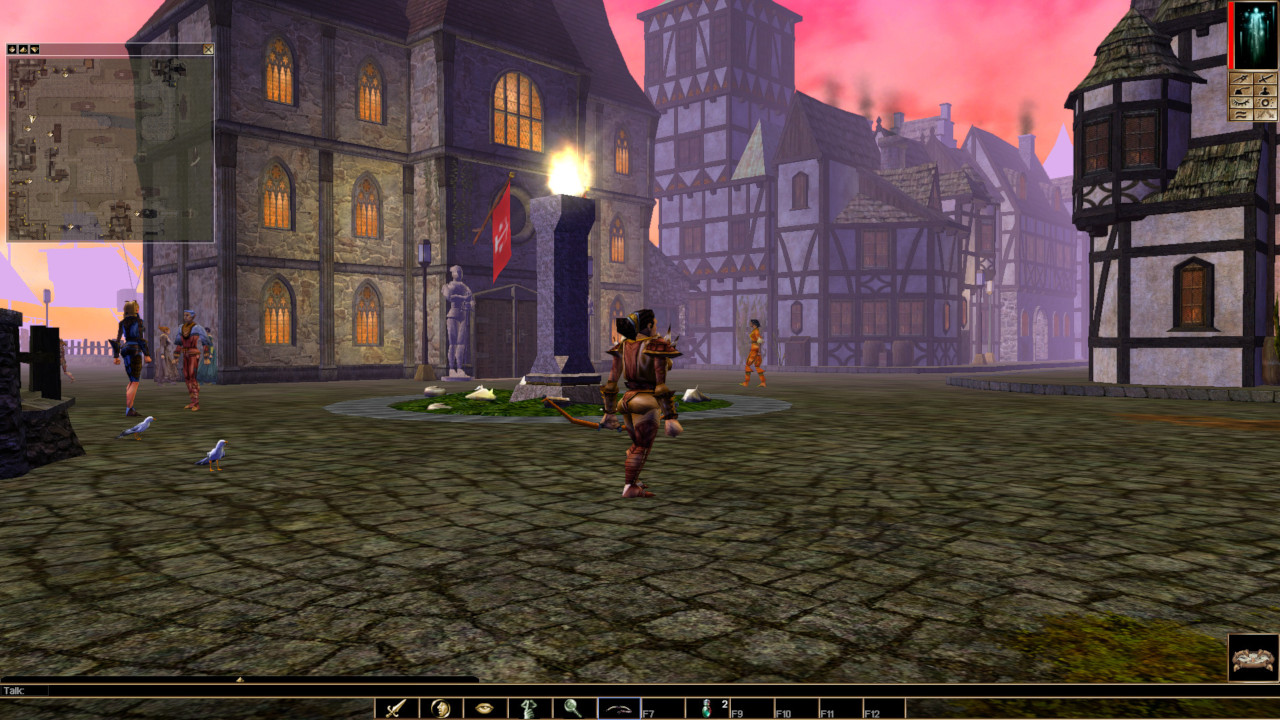 Beamdog's enhanced edition of
Neverwinter Nights
is receiving a new premium module in just a few days on March 24th.
Dark Dreams of Furiae
is jointly developed by two Canadian companies, Silverstring Media and Phantom Compass, and takes the player to the fallen city of Furiae. The story is said to coincide with the D&D tabletop campaign, Baldur's Gate: Descent into Avernus.
The key features of the
Dark Dreams of Furiae
module include:
10 hours of brand new gameplay for Neverwinter Nights: Enhanced Edition
Solo and co-op play
Original Music Score
Takes characters from level 5 to level 8
Time is of the essence: day/night cycle marches on; your choices bring new events
Daily news sheet adapts to your decisions and gives adventure clues
Based on the Planescape D&D campaign setting
This new module comes hot off the heels of a
huge patch
which includes, among other things, a massive performance update, something that the game really needed. On top of that,
NWN: EE
also now supports
cross-platform play
between all consoles and OSes.
In addition to
Dark Dreams of Furiae
, the re-release of
Neverwinter Nights
has spurred the release of some other great premium modules including
Darkness Over Daggerford
and
Tyrants of the Moonsea
, both of which have been excellent and I recommend checking out.
Dark Dreams of Furiae
will be available on its
Steam page
on March 24th.