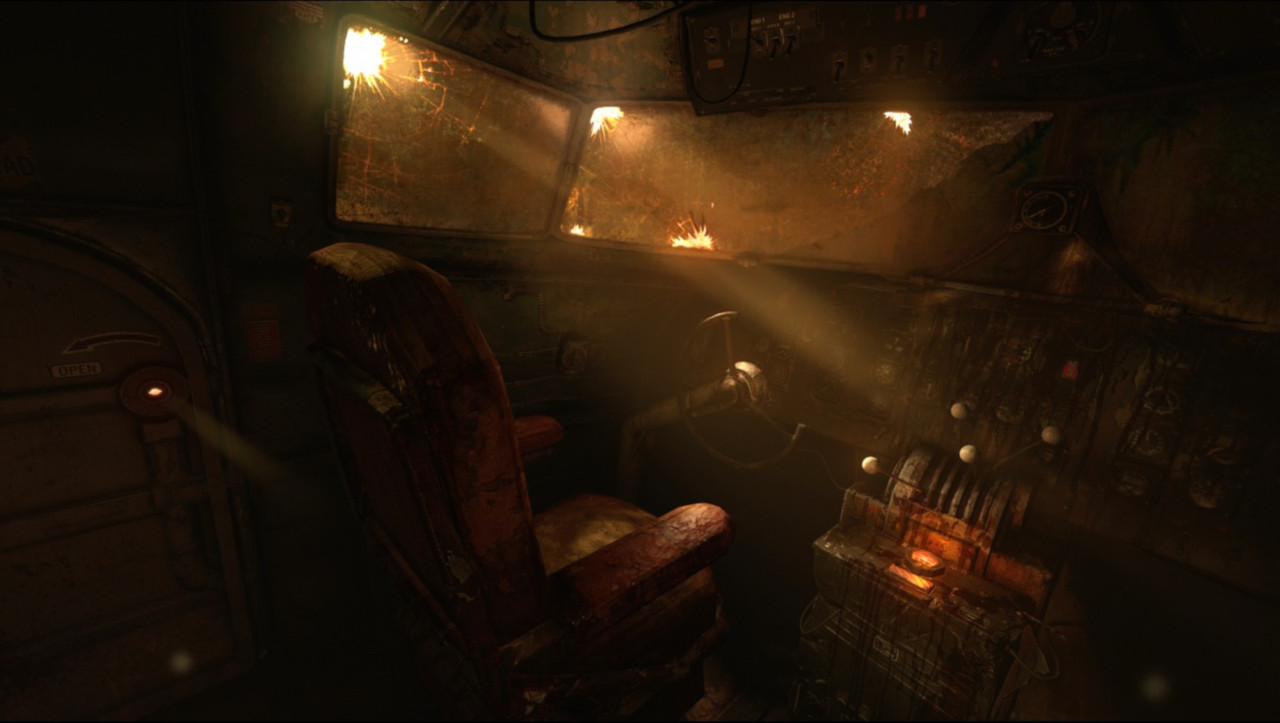 Frictional Games are masters of psychological manipulation. With games like
Amnesia: The Dark Descent
and
SOMA
becoming staple titles in both the indie scenes and horror genres, they've shown themselves to be a talented group of developers.
Today, Frictional Games have announced their latest title,
Amnesia: Rebirth
. It's a revisit to Amnesia universe with a completely new story.
Set in the desolate landscape of the Algerian desert, the game will focus on new character Tasi Trianon as she sets out on a harrowing journey through devastation and despair, personal terror and pain, while exploring the limits of human resilience.

Retracing Tasi's journey and pulling together the fragments of a shattered past will be the only chance to survive the pitiless horror that threatens to devour you. Time is against you. Still, you must continue, step by step, knowing that if you fail you will lose everything.
Amnesia: Rebirth
is also almost assuredly coming to Linux, if their Steam page and history is anything to go by. Frictional Games have been strong supporters of the Linux platform with all of their games, available on Steam, having Linux versions.
Currently,
Amnesia: Rebirth
is set for release this fall and their
Steam page
is already up.