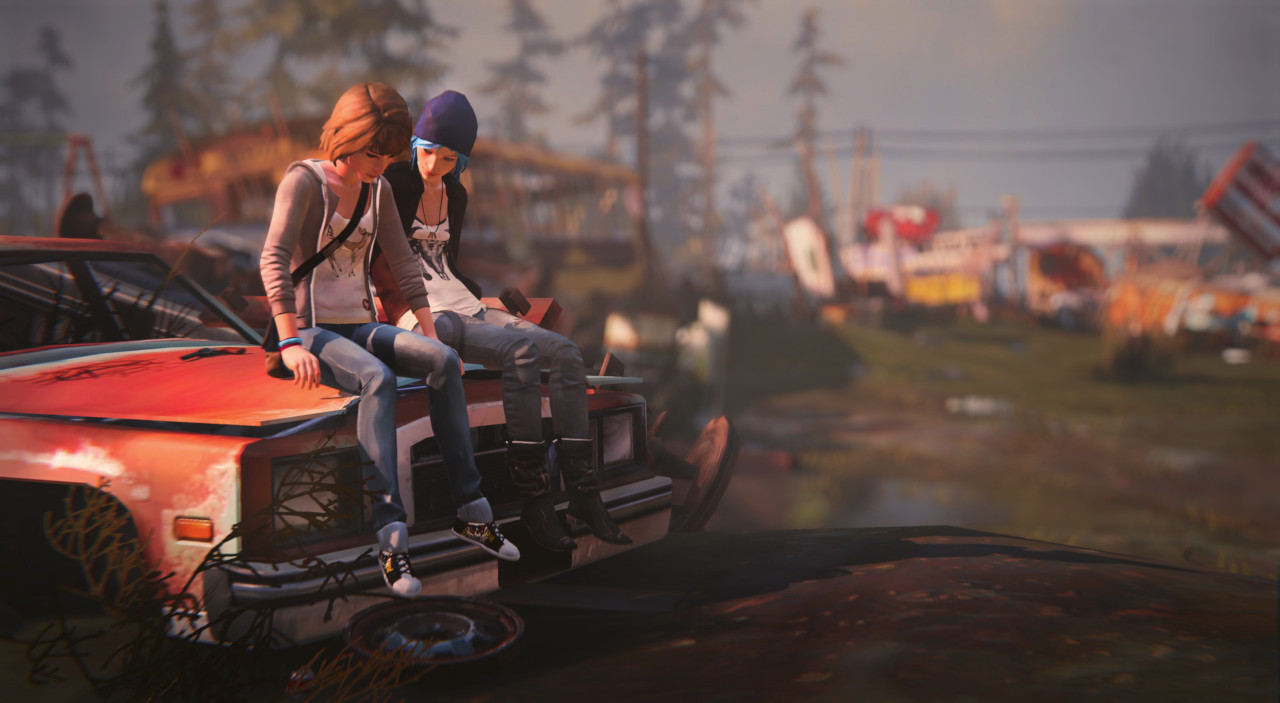 Life is Strange
is one of the best adventure/story games of the past 5 years, and Feral Interactive did a great job porting the game to Linux. The first in the series has an unusual northwestern US setting and some wonderfully cheesy dialogue that somehow still works. All the games in the
Life is Strange
universe are on sale this weekend on Steam.
Another great set of ports from Feral Interactive, especially their work on
Shadow of the Tomb Raider
. The rebooted Tomb Raider series is great cinematic fun with some a good combination of shooting, stealth, and puzzle gameplay. All three games in the series are steeply discounted in Steam this weekend.
Not a native Linux title, but one of the original whitelisted games for Steam's Proton.
NieR:Automata
has a unique take on shooting games with its gameplay. It's also on sale for 50% off on the Steam at the moment.
Baldur's Gate
is on everyone's mind lately in anticipation of Larion Studio's sequel. Although BG3 currently isn't planned for Linux,
Baldur's Gate 2
still remains a classic cRPG worth playing. It's currently 50% on GOG.
None of the above link are affiliate links.