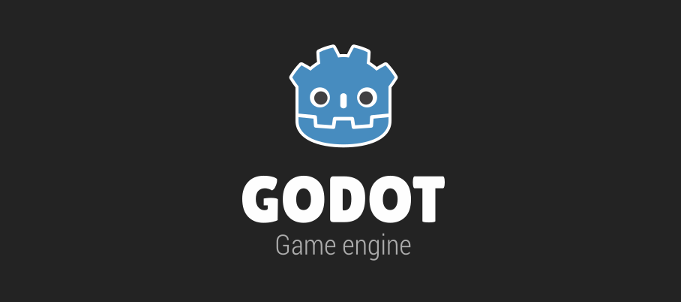 A big step toward Godot 4.0 happened yesterday as the Vulkan development branch is being
merged into the master unstable branch
.
According to Rémi Verschelde's blog post, the reason for the merge is that many changes are currently planned for Godot and keeping all the Vulkan changes separated would simply not be feasible going forward. The amount work that was already required to rebase changes from master into the Vulkan branch was becoming unwieldy. So it was decided to merge the two now to reduce work and trouble in the future.
Currently Vulkan is only supported on Linux, macOS, and Windows but more platforms will be included prior to launch of Godot 4.0.
Along with the Vulkan merge, Godot 4.0 aims at "
fixing long-standing design issues and improving performance
" with improved GDScript performance and C++14. Pending pull requests, due to the 3.2 feature freeze, are also being closed during the Vulkan merger and refactoring. The teams asks that the authors reconsider their proposals and resubmit later if it still makes sense to do so.
If you're currently working with Godot, it's recommended that you remain on the stable 3.2 release as the upcoming code reworks could cause issues in the short term.
It feels like Godot has really been picking up steam in past couple of years and I'm excited to see how it develops as an engine for commercial games in the future.