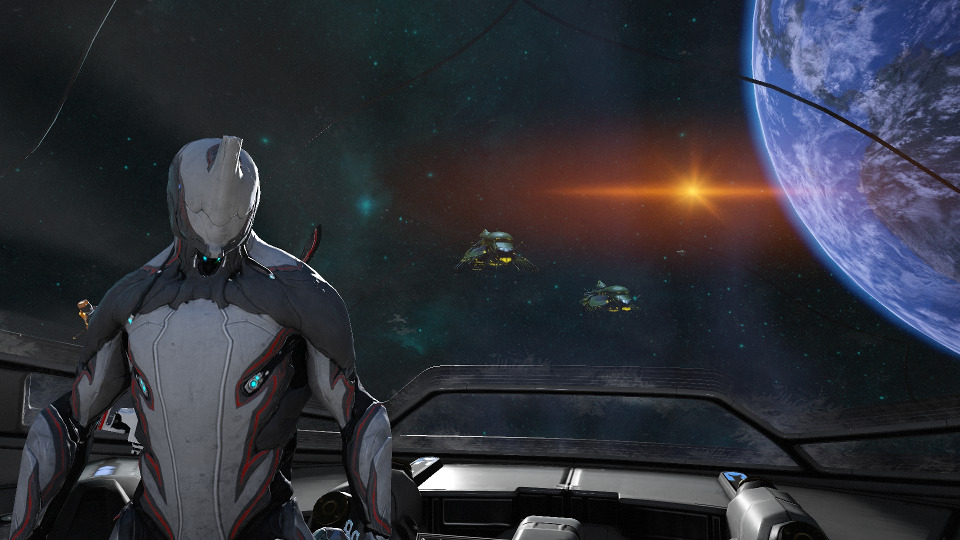 Cheers to Valve as they continue to work on and improve Proton. It has become a game changer in Linux gaming since its launch last year. For instance, Sekiro: Shadows Die Twice, was fully compatible on day 1. It's not often Linux gamers get to participate in game launches of such big titles. And recently Warframe has become another addition to the ever-expanding list of compatible games.
Warframe, a free-to-play looter-shooter, sits regularly on the top 10 most played games on Steam. The gameplay is very fast-paced with a ton of variety in items and abilities. It's more about taking on hoards of enemies as apposed to fighting bullet sponges like some other games in the genre.
The developers, Digital Extremes, regularly push updates to the game and they seem to be doing something right as the player count continues to increase as seen in the chart below from
Steam Charts
.

So if you're feeling left out from Anthem or Destiny, try out Warframe.