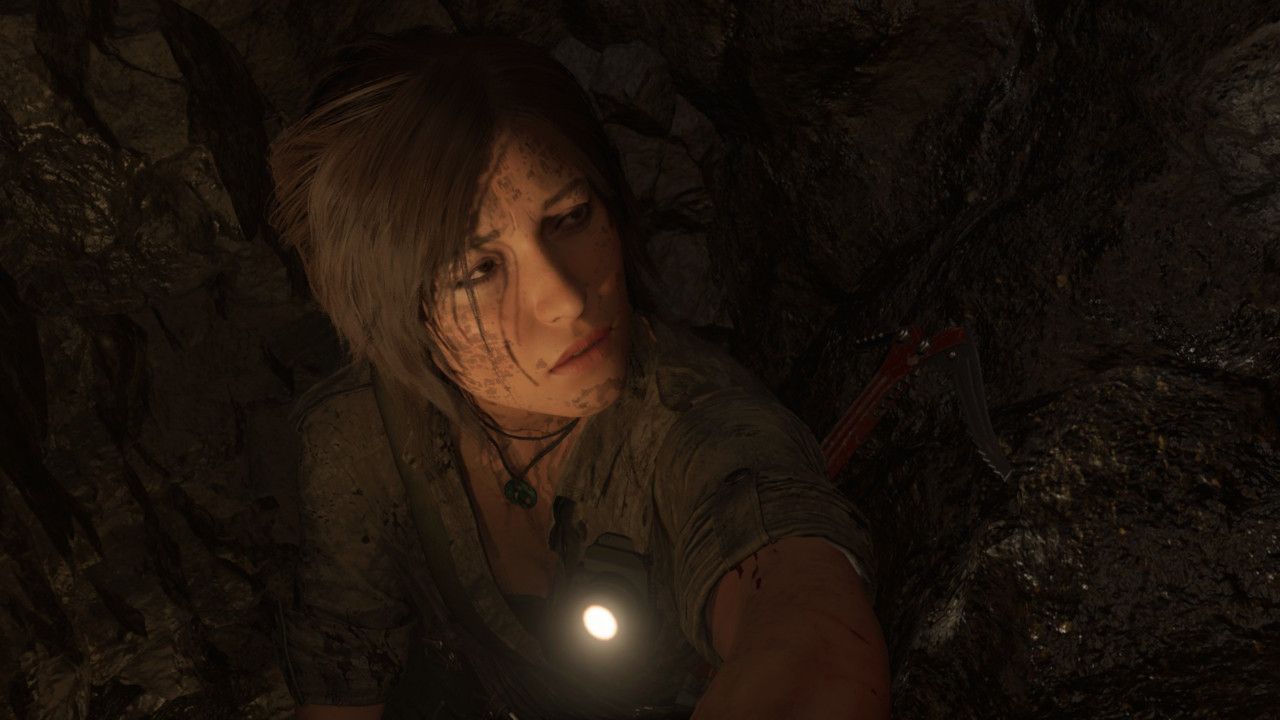 Feral Interactive, a studio known for bringing big games to Linux and other platforms, have just released their native Linux version
Shadow of the Tomb Raider
and boy is it good. High quality ports are to be expected from Feral at this point, but they really seem to have outdone themselves this time.
Shadow of the Tomb Raider
is the third and final game in the Tomb Raider remake trilogy that began back in 2013. Personally, I felt the first Tomb Raider remake was a bit too combat heavy and didn't have enough exploration and puzzle solving.
Rise of the Tomb Raider
, the second in the trilogy, eased off on the combat a little bit, but now with
Shadow
I think Eidos has found the right balance.
The quality of the port, again, is simply incredible.
Early benchmarks
are showing performance basically on par with Windows performance and clearly better than Wine+DXVK. It is, without a doubt, the best work that Feral Interactive has done thus far and I sincerely hope they are able to keep bringing games to Linux users.
Additionally, the game has been changed the Definitive Edition. So all DLC and extra content is now included with the game.
Shadow of the Tomb Raider
is available on
Steam
and on the
Feral Store
.