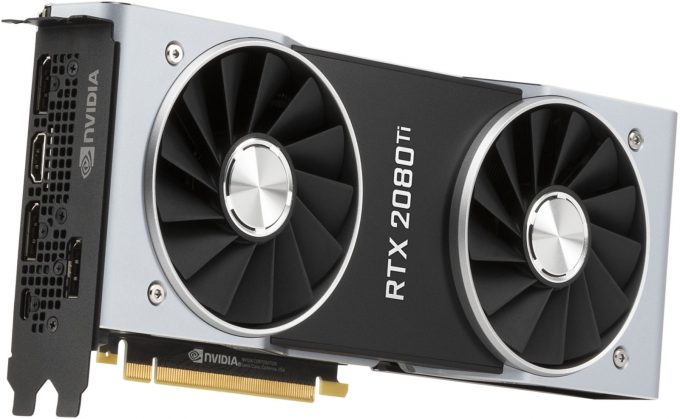 Nvidia has released the newest
version 440.31
of its proprietary driver). So Nvidia users have a few things to look forward to, especially if they're eyeing up the new GTX 1660 Super as that card is now supported in the new driver.
The release highlights mention that PRIME render offload now supports EGL. This could potentially be a first step towards have PRIME render offload working in Wayland; currently it's an X11-only feature.
V9 video decoding has also been added to VDPAU which may come in handy for users of VLC Media Player.
On top of that there's a few fixes targeting SLI, Vulkan extensions, and even a bug affecting DXVK in some instances.
As always, it's recommended you wait until the driver shows up in your favourite package manager, rather than installing from Nvidia's website.