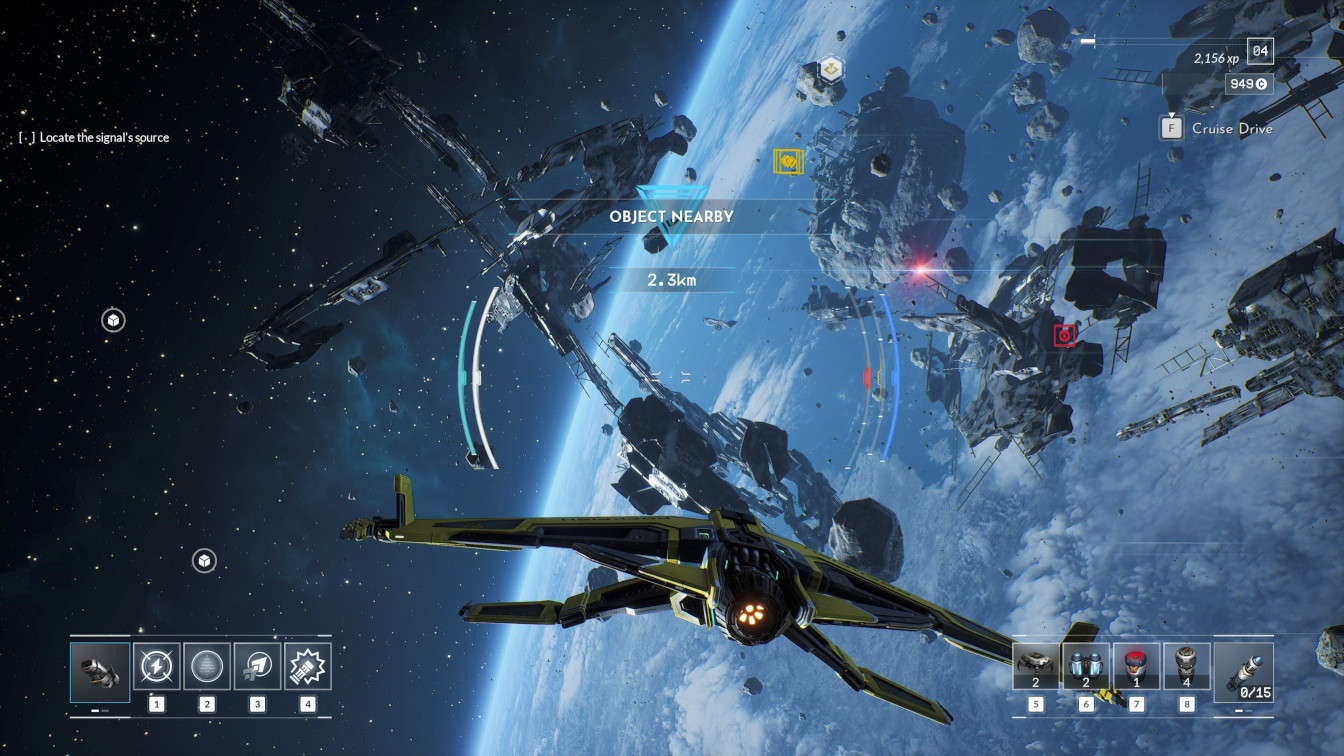 The
Kickstarter campaign
for
Everspace 2
is concluding in just a few hours and has already surpassed its funding goal by over 30,000EUR, at the time of writing.
Following up on the success of the original
Everspace
, Rockfish Games have shifted their development into a sequel. Soon after announcing the new project, Rockfish also launched a Kickstarter campaign with a rather modest goal of 450,000EUR. The stated reason for the campaign is primarily to get the community and fans more involved in the project as it develops over the coming years.
Everspace 2
is billed as a 'looter shooter in space'. Which means it's keeping the awesome space combat from the original but dropping the rogue-like game structure in favour of a hand crafted, single player, open world with plenty of loot to collect. Additionally, it's said to feature 20-hour long campaign with a deeper story than the original.
This is definitely one to keep an eye on over the next couple years until it's stated release of late 2021. Until then, check out
Everspace 2
on Steam
or visit the
Kickstarter
.