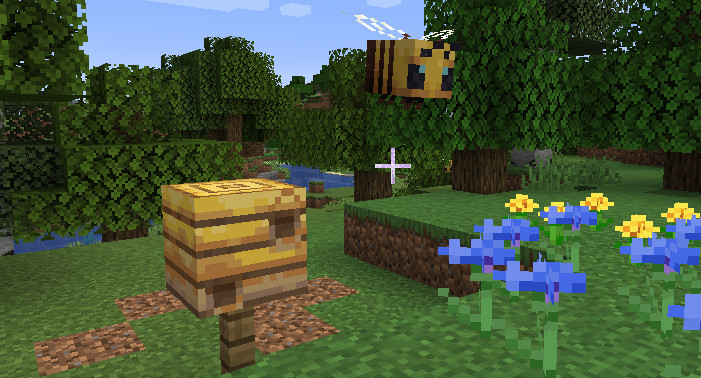 Update:
The server will stay up and running until at least January 2020.
All November long we'll be having a vanilla Minecraft server running for all LGN readers to come play together. It's a bit of an experiment to gauge overall interest in running public servers so definitely join in while you can.
As a starting point we'll be running vanilla Minecraft 1.14.4 in survival mode with normal difficulty. However, things could change if there is enough interest in something else.
Server access is based on a whitelist, so please pop into the
LGN Discord
with your Minecraft user name to get access.
Server details below:
host: minecraft.linuxgame.net
version: Minecraft 1.15
game mode: Survival - normal difficulty